OnePlus 8 Could Be The Chinese Firm's Next Flagship And 5G Smartphone
The Chinese smartphone manufacturer OnePlus has already introduced its latest smartphone lineup, the new OnePlus 7T and OnePlus 7T Pro smartphones, at the recent company's tech event. However, the company has been seen teasing something new, probably the company's next flagship device.
The Shenzhen-based company is a turbocharged company that won't rest and wait for the competition to arrive. The Chinese firm wants a piece of the highly lucrative smartphone market and it's not afraid of the Korean giant Samsung or the American behemoth Apple. OnePlus is coming strong this year, announcing three new handsets in one big London event. But, OnePlus wants more as it is reportedly drumming up interest in the next smartphone range, which will be called the OnePlus 8 according to the latest OnePlus rumors.
OnePlus 8 could be the company's next 5G handset
The Chinese manufacturer has already made a huge splash in the 5G technology space with the launch of the OnePlus 7 Pro 5G in London. However, it's still struggling to get support for its 5G effort. In a recent conversation with press media, OnePlus CEO Pete Lau admits that 5G is a huge challenge for the company. Lau also said that there is not enough of an opportunity around 5G technology to warrant building support for the superfast network into the OnePlus 7T smartphone series. Despite the many challenges and issues in building a 5G service, the OnePlus CEO has still not ruled out the idea of getting a 5G-enabled handset by 2020.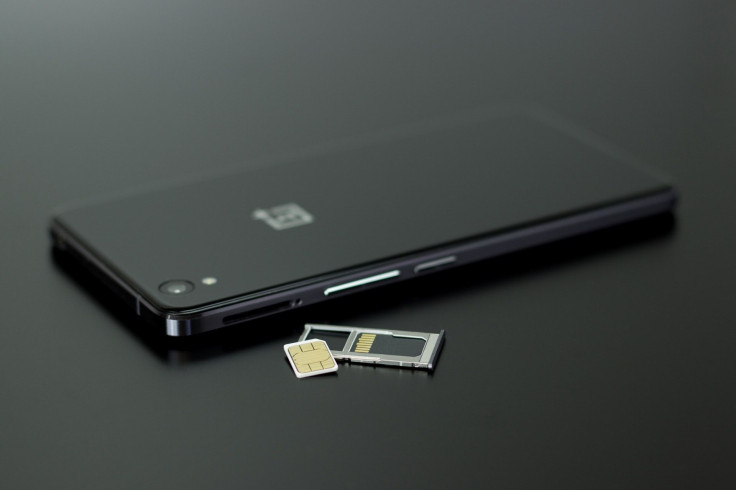 In the past few months, the United Kingdom has seen a growing number of network providers joining the 5G bandwagon, all rushing to deliver their own 5G plans. Wireless giants like O2 and Vodafone have already announced their intention to deliver a 5G service to their own network. In addition to that, Three Mobile and Sky Mobile are also joining the 5G party and both network providers are, reportedly, gearing up to launch their own 5G smartphone plans in the near future. These are all good signs that 5G technology will be much more widespread by the time the Chinese firm launches its latest 5G-enabled OnePlus 8 smartphone line, provided that OnePlus sticks with its planned 2020 release window.
As for the company's next 5G handset -- the OnePlus 8, the company has already confirmed that its next line of the smartphone will feature a 90Hz refresh rate display, which makes gaming and animations appear much smoother. Like the new OnePlus 7 Pro and OnePlus 7T Pro handsets, the upcoming OnePlus 8 smartphone will likely get a dual-curved OLED display.
© Copyright IBTimes 2023. All rights reserved.