OnePlus 8 Pro's 'X-Ray' Feature To Be Disabled Due To 'Privacy Concerns'
KEY POINTS
OnePlus's latest flagship recently caused a stir with a camera feature
The feature allowed the device to see through certain objects using infrared light
OnePlus apologized for the issue and promised to disable the feature via an upcoming update
Shortly after its latest flagship was found to have a camera that can see through certain objects, OnePlus issued a public apology and promised that it will disable the controversial function.
Many people on the internet recently posted images and videos of the OnePlus 8 Pro's ability to see through certain objects. The device was able to do this using a certain feature called "Photochrom mode," a camera function that works with the handset's color filter camera.
The feature was initially spotted by concept designer Ben Geskin, who posted a video of the device being able to "see through" the black plastic body of an Apple TV.
At first, the OnePlus 8 Pro was only able to capture the set-top box's body like how the naked human eye can see it (a block of black plastic). With Photochrom mode turned on, however, the OnePlus 8 Pro was able to see beyond the outer casing and into the device's inner cavity, which includes its components.
Geskin's video caused quite a stir on the internet, and sent many trying the feature out for themselves. One image sent to AndroidPit, in particular, showed the device as being able to slightly see through certain kinds of cloth. Unbox Therapy also tried if the device is capable of seeing through cloth, and discovered that it can indeed see through a thin shirt:
In response to the noise about the camera feature online, OnePlus has announced via its forums that it will disable the feature via an over-the-air (OTA) update that will arrive "as quickly as possible." The company said it is "already working" on the update that will allow users to continue using the Photochrom filter "while limiting the functionality that may be of concern."
OnePlus said the feature, which was meant to give users "the ability to get more creative with smartphone photography," is not capable of penetrating deep into certain items.
"In everyday scenarios, most objects -- including clothes or even a piece of tissue paper -- aren't 'see-through," a company representative told Abacus News.
OnePlus has already disabled the feature on HydrogenOS. It said, however, that it has no plans of disabling it on OxygenOS so that it can continue working on the OTA update.
Nevertheless, in a statement posted in Weibo, the company apologized for creating "trouble" and "privacy concerns" that affected OnePlus users and other people on the internet.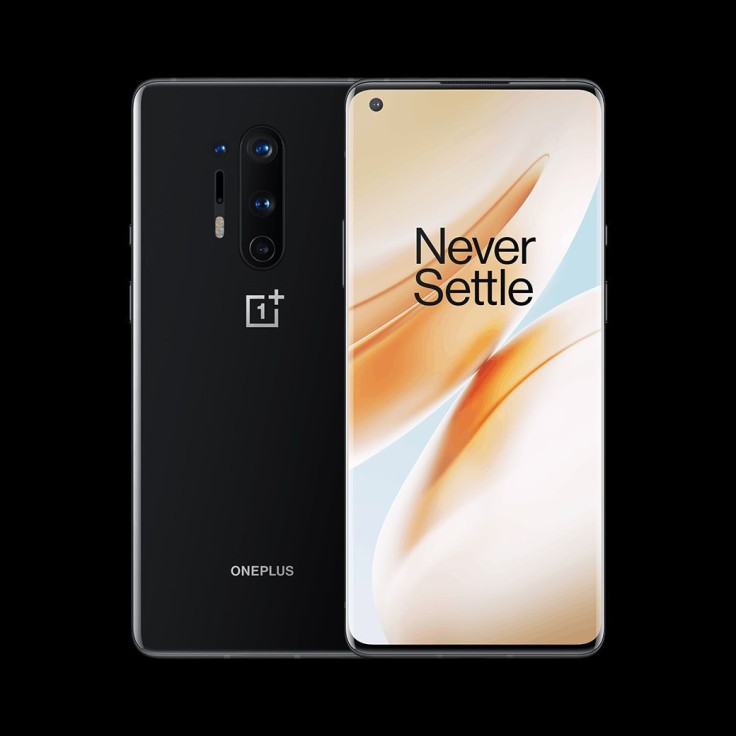 © Copyright IBTimes 2023. All rights reserved.