OPEC Update 2015: No End To Oil Glut, Low Prices, As Members Prepare For Tense Meeting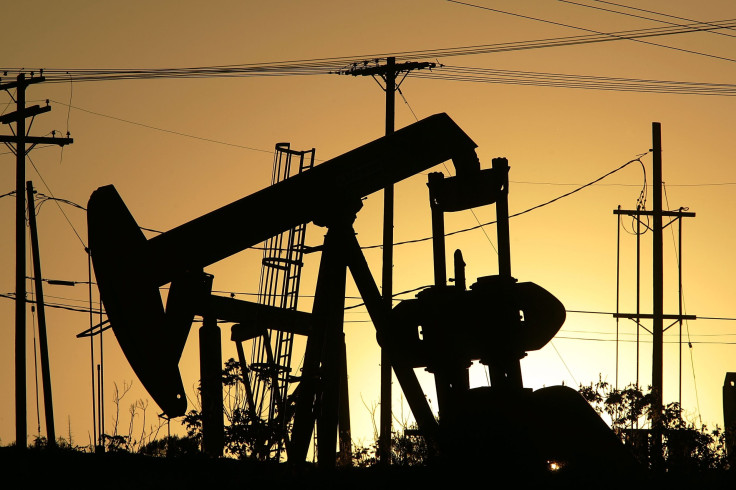 OPEC projected in its monthly report oil demand would grow in 2016, CNBC reported Thursday. OPEC's predictions maintained demand would grow despite continuing low prices caused by overproduction throughout 2015.
Release of the monthly statement came just weeks before the organization's annual meeting, scheduled for Dec. 4. Oil producers from several member states, including Saudi Arabia, have called repeatedly on OPEC to institute some kind of oil ceiling or cap ahead of the meeting as a way to curb supply.
Oil producers have been suffering from a supply and demand problem throughout the year that pushed oil prices to unsustainable lows. Unusually good weather and high production, coupled with decreased demand from emerging markets, has led to the oil glut.
Leadership in OPEC has said the market will return to normal and they don't want to manipulate it through production limits. A statement from OPEC Secretary-General Abdalla El Badri maintained the organization's view.
Badri said Monday the expectation "is that the market will return to more balance in 2016," Bloomberg reported. "We see global oil demand maintaining its recent healthy growth," he said, adding, "We see less non-OPEC supply."
The November report showed decreased output, particularly caused by export problems in Iraq, which briefly interrupted the worldwide surge in production, the Wall Street Journal reported. Poor weather and increased funding to fight the extremist group known as the Islamic State, or ISIS, contributed to Iraq's dip in production.
Other industry authorities, including the International Energy Agency, a Paris intergovernmental energy monitoring organization, did not agree with OPEC's prediction the market would become more balanced in 2016. The oil glut was slated to continue well into 2016 and only see moderate recovery by 2020, according to an IEA report released Tuesday.
© Copyright IBTimes 2022. All rights reserved.
FOLLOW MORE IBT NEWS ON THE BELOW CHANNELS