Opera Integrates ETH Layer 2, Opening DeFi Access To Over A Million Users
KEY POINTS
Layer 2 will bring low-cost gas-free trading
It will make Opera mobile transactions experience user friendly
Opera Crypto Browser Project will also integrate Layer 2 solutions
Opera, the company behind the popular Opera web browser, has announced an integration with Ethereum Layer 2 exchange DeversiFi to provide cheaper and instant transactions to its users within its mobile browser wallet.
"It's part of Opera's DNA to make accessing the web easier. We have been providing extreme data savings, privacy, or ad-blocking features to our users around the globe. Now it's time to remove one of the key hurdles associated with the use of web3: exorbitant gas fees and slow network speeds," said Jorgen Arnesen, Opera's EVP Mobile, in a statement released Wednesday.
To start transacting with Layer 2, users need to install the beta version of Opera for Android, go to settings, open the crypto wallet feature and activate the L2 card there.
"Users can deposit fiat directly (via Moonpay) or deposit Eth from their Layer 1 wallets. From there, they'll be able to swap and transfer tokens directly in the wallet, powered by DeversiFi," the statement added. StarkWare's innovative StarkEx scalability engine powers DeversiFi.
DeversiFi Co-Founder and CEO Will Harborne said that the integration of Layer 2 would provide a user-friendly interface and a new way to interact with financial services.
"Layer 2 technologies are revolutionizing the blockchain industry, and we are proud to be working with Opera to bring our frictionless, low-cost gas-free trading solution, combined with StarkEx's scalability benefits, to their millions of users. Integrating our DeFi infrastructure in this way is just the start and is tipping the scales of mainstream adoption of Layer 2," said Harbourne.
The move comes as a further step in the company's strategy to make cryptocurrencies more mainstream.
Last month, Opera announced the beta launch of its crypto browser project, a dedicated Web3-browsing experience that will integrate Layer 2 solutions soon.
The statement noted that Opera Crypto Browser Project would also integrate Layer 2 solutions in the coming days.
In 2018, Opera introduced the first browser with a seamless built-in crypto wallet and dApp explorer, later integrating more blockchains including Bitcoin, Celo and others, and introducing very easy fiat-to-crypto on-ramps in the browser and bringing crypto capabilities to its desktop and iOS browser.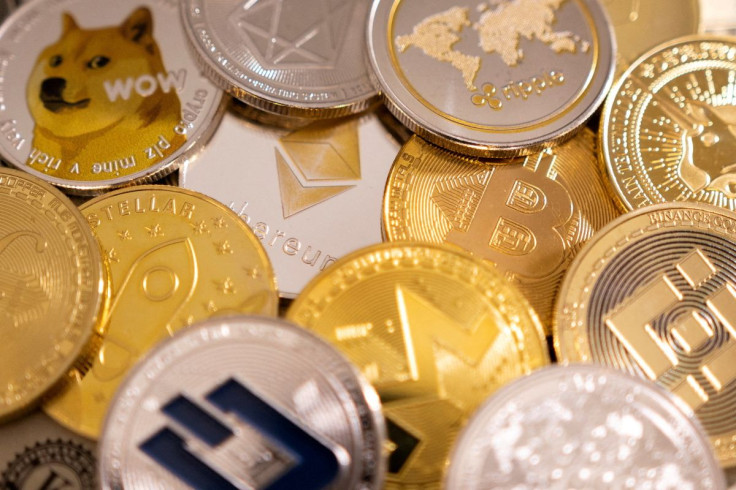 © Copyright IBTimes 2023. All rights reserved.