Oracle Founder Larry Ellison Won't Leave His $97 Billion Fortune To His Kids
KEY POINTS
Larry Ellison, 77, has two children with ex-wife Barbara Boothe
The tech billionaire reportedly owns about 35% of Oracle
In 2018, Ellison joined Tesla's board after buying 3 million Tesla shares
Larry Ellison, the chairman and co-founder of software giant Oracle, has a massive fortune to date, but he is not planning to turn over his wealth to his kids.
Instead, he plans to donate majority of his riches to charitable causes.
Ellison is among the wealthy individuals who publicly committed to giving away his fortune by signing the Giving Pledge, a public vow founded by Bill Gates, Melinda Gates and Warren Buffett for the wealthiest individuals to publicly declare that they will dedicate the majority of their wealth to charitable causes either during their lifetime or in their will.
In his pledge letter, Ellison said he has been donating quietly for years and went public only in the hopes that he would be able to influence others to do the same.
"Many years ago, I put virtually all of my assets into a trust with the intent of giving away at least 95% of my wealth to charitable causes. I have already given hundreds of millions of dollars to medical research and education, and I will give billions more over time."
"Until now, I have done this giving quietly — because I have long believed that charitable giving is a personal and private matter. So why am I going public now? Warren Buffett personally asked me to write this letter because he said I would be 'setting an example' and 'influencing others' to give. I hope he's right," Ellison indicated in his Giving Pledge letter.
As of July 2022, Ellison is listed by Forbes as the fourth richest person in the United States and the sixth richest person in the world, with an estimated net worth of $97.3 billion.
He reportedly owns about 35% of Oracle. In 2018, Ellison joined Tesla's board after purchasing 3 million Tesla shares.
The 77-year-old tech billionaire has been married four times. He has two children with his former wife Barbara Boothe, Megan Ellison and David Ellison.
The two are film producers. Megan has financed films such as "Zero Dark Thirty" and "American Hustle," while David produced mainstream movies like "The Terminator" and "Mission: Impossible."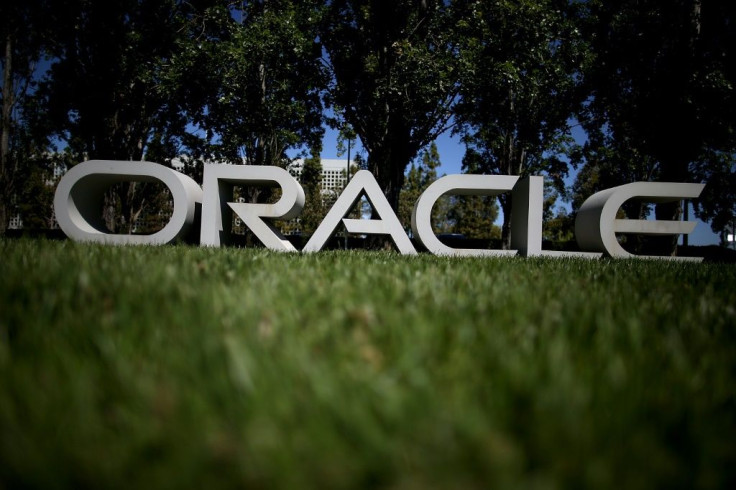 © Copyright IBTimes 2023. All rights reserved.