'Orange Is The New Black' Star Laura Prepon Weighs In On Alex and Piper's Relationship; Says They'll 'Always Have A Connection'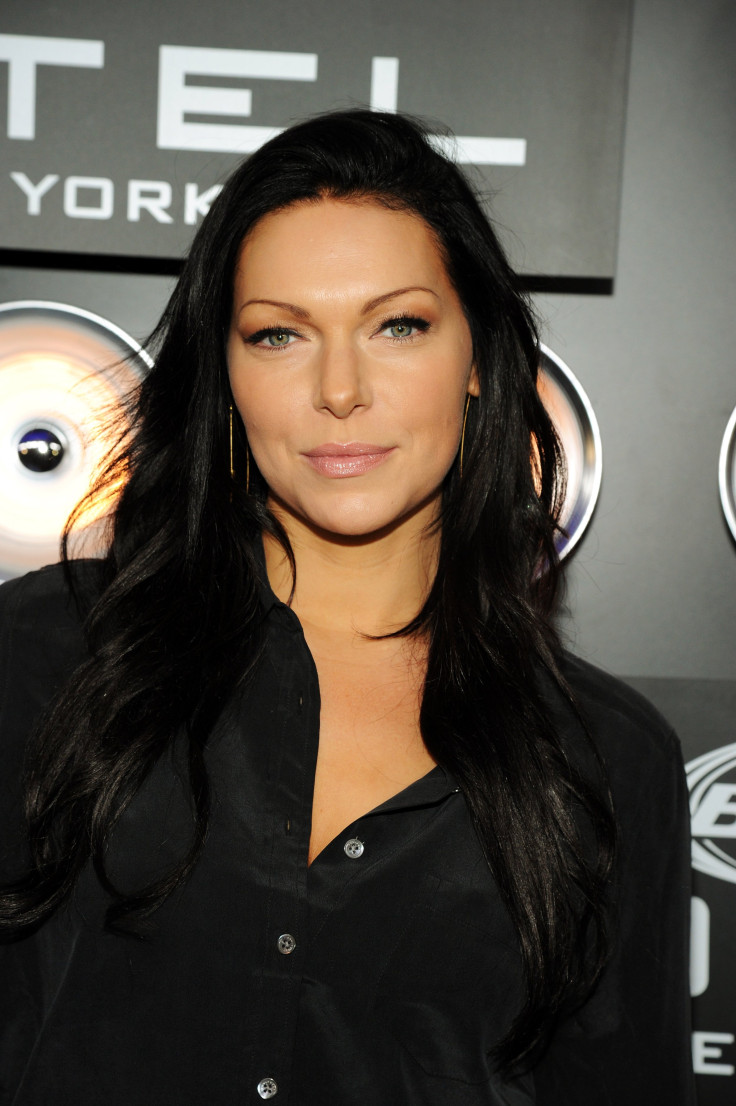 If you were hoping for an Alex Vause (Laura Prepon) and Piper Chapman (Taylor Schilling) reunion in Season 4 of "Orange Is the New Black" you may be in luck. As you may recall, the pair's prison romance took a turn for the worst after Ruby Rose's character Stella Carlin was introduced to the Litchfield Women's Prison population in Season 3. It seems, however, that Prepon, 35, hasn't given up hope for their on-screen future.
In an interview with TV Guide, the "OITNB" star seemed certain that there would always be something between her character and Piper. Prepon told the site the two former lovers have a very real bond, which she said can't be easily broken. She assured readers that, despite their differences in Season 3, she is sure that Alex and Piper will be able to work it out if either of them needed the other.
"Alex and Piper will always have a connection," she said. "And I definitely think that if Alex needed her or she needed Alex, they would be there for each other completely."
Schilling, 31, seemed to share that sentiment, adding that, although Piper appeared to have found her voice in Season 3, she wasn't certain she would be able to "[be on her own.]" She told TV Guide that Piper's journey toward independence would likely play a big part in her Season 4 storyline. She seemed fairly sure that, in time, her character would come to realize that she needed Alex more than she had ever imagined.
"When that bond is real and that kind of connection happens, it never just gets severed. ...I don't know if Piper can [be on her own]. I think part of her journey is going to be learning to stand on her own two feet. And I think probably she didn't realize how dependent she was," she said.
Prepon has been teasing her character's fate for some time now. On June 23, the "OITNB" star tweeted that she was suited up in her Litchfield jumpsuit and sporting Alex's signature winged eyeliner look in preparation for Season 4 filming. She told her more than 600,000 followers she was ready to "make an awesome season." This was a relief for "OITNB" fans after Season 3's shocking cliffhanger, which left many thinking Alex may not have survived.
Neither Netflix nor the other members of the cast have told viewers when to expect Season 4. As previously reported, the cast has been hard at work filming the series as of June 19.
© Copyright IBTimes 2023. All rights reserved.