Orders to U.S. Factories Decline Less Than Forecast As Manufacturers Keep Rolling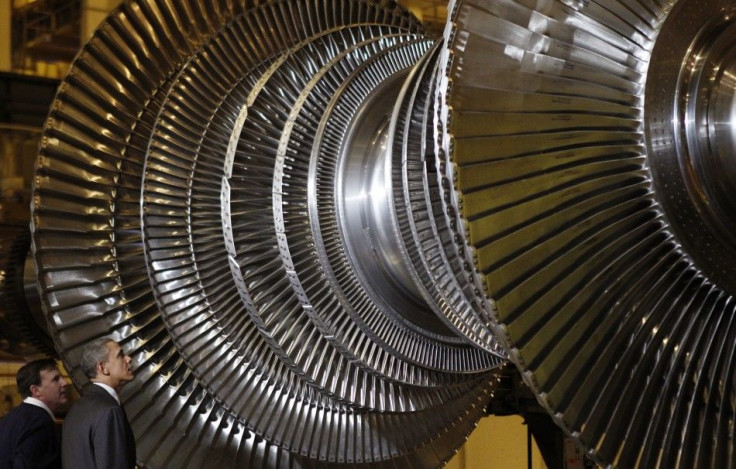 New orders to U.S. factories fell less than economists had expected in January, according to data released Monday by the Commerce Department, in what is yet more data suggesting the U.S. economy is on solid footing for a recovery this year.
While orders fell 1 percent, when compared to December, economists surveyed by Bloomberg had expected a substantially larger drop, with the median forecast being minus 1.4 percent. The decline in bookings follows three months of increases and is at least partly the result of new orders for capital goods in the last few months of 2011, which drove up the backlog at many factories.
Rising oil prices and the end of certain tax credits at the beginning of 2012, both of which cause capital goods to be relatively more expensive and the business environment to be more uncertain, also likely negatively affected ordering decisions in January.
Peter Newland, an economist with Barclays Capital, wrote in a note to clients that while the decline represented weakness compared to the fourth quarter of 2011, the drop was less than his model had forecast and at least partly reflects the tendency for the first month of a quarter to be much softer than subsequent months.
Nearly all the decline in new orders could be attributed to lesser demand for goods from heavy industries, including those producing industrial machinery and metal goods. New orders for non-defense aircraft were also muted.
Also on a positive note for the economy: the ratio of unfilled orders to shipments for durable goods industries rose by 1 percent, suggesting manufacturers had 6.10 months worth of orders in the pipeline. A rise in that ratio generally precedes expansion and hiring as factories try to manage their backlog.
© Copyright IBTimes 2023. All rights reserved.