OTTASILVER: Elevating Your Jewelry Collection With Traditional Pieces And Making A Difference Through Community Partnerships
* This is a contributed article and this content does not necessarily represent the views of IBTimes.
Traditional jewelry is celebrated for its intricate craftsmanship and seamless blend of history and art. However, these masterpieces were previously only available to those who physically visited Istanbul or high-end jewelry stores around the world. Two brothers, Mustafa and Enes Kirca, recognized the beauty of traditional jewelry and wanted to expand its reach. In 2015, they founded OTTASILVER, an e-commerce company that ships high-quality men's jewelry to customers around the world. With offices in London and Louisiana, OTTASILVER now ships to over 70 countries.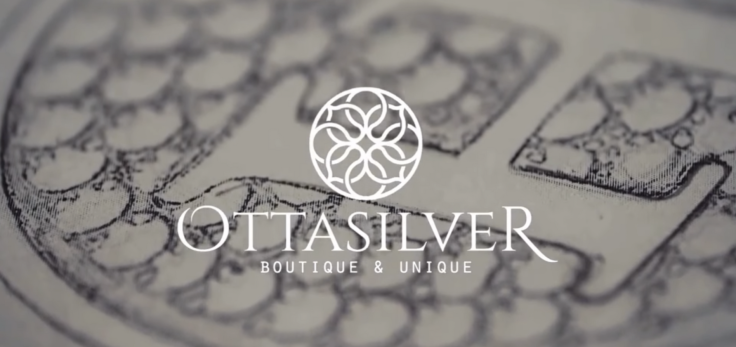 OTTASILVER has modernized the marketing of traditional jewelry by focusing on modern design, sustainability, and giving back to society. The company stands behind the quality of its products with a lifetime warranty and offers complimentary shipping and returns in the US and UK. In response to the effects of climate change, OTTASILVER has announced an integrated strategy to offset carbon emissions as part of its climate action plan. This includes reducing emissions throughout all aspects of the company's operations and investing in carbon offset projects such as renewable energy and reforestation initiatives.
OTTASILVER supports sustainable practices in the production of its jewelry by sourcing materials and craftsmen locally who are known for their traditional and sustainable artisanal techniques. The firm has supported tree planting initiatives and aims to plant more trees every quarter. The company avoids the use of metals like nickel and cadmium which are not environment friendly and uses pure sterling 925 silver which can be melted and recycled numerous times.
Giving back to the community is also a core value at OTTASILVER. The company allocates up to 5% of its net profit to charitable initiatives such as education for underprivileged children and economic development for impoverished communities. They also provide monetary donations, food aid, and school fees for children in need. With OTTASILVER, customers can not only enjoy traditional jewelry but also feel good knowing that their purchase is making a positive impact on the world.
"When craftsmen work alone in the Grand Bazaar, they do not get much exposure or have bargaining power. In addition to giving their products much-needed exposure, we have brought them together under one roof. They now have greater awareness of the latest trends in jewelry design. The craftsmen combine these modern techniques with their traditional knowledge to produce truly exquisite pieces. We have systematized the entire process and used the online space to supply the finest men's jewelry to a global audience, " says Enes, Co-Founder at OTTASILVER.
At OTTASILVER, the two brothers believe that it is their corporate responsibility to make a positive impact on the lives of those in need. They have worked closely with their partners in the charitable sector to make an impact on the communities they serve.
Concluded Enes Kirca, "Every person in the world deserves a chance to be happy. We are glad that as a business, we can make a difference in the lives of many people and help them to raise their standard of living. Going into 2023, we pledge to continue to do our best to make people happy, both through our jewelry and through our charitable initiatives."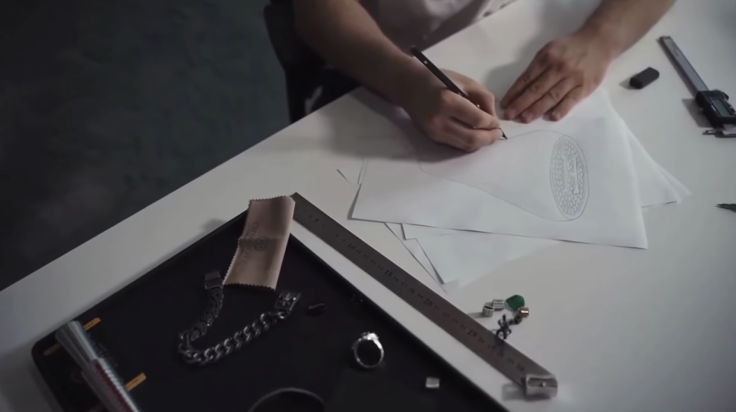 © Copyright IBTimes 2023. All rights reserved.