Over 20,000 Electric Skateboard Footpads Recalled Over Bystander Injury Risk
KEY POINTS
There are more than 800 reports of the board operating even after user dismount
Customers with an affected unit may get a replacement footpad for free
The company has made "design changes" to the new footpads to fix the issue
A company is recalling around 20,500 footpads for its electric skateboards because of an issue that may pose an injury risk to bystanders. About a dozen injuries have been reported.
The problem with the footpads of Future Motion's Onewheel GT Electric Skateboards is that they may "fail to disengage" after the rider dismounts while the board is moving, according to the announcement on the U.S. Consumer Product Safety Commission (CPSC) website. This means that the unit may "unexpectedly" continue operating, thereby posing a risk to the bystanders nearby.
The company has so far received 813 reports of the skateboard continuing to operate even after the rider has dismounted, the CPSC noted. There are also 11 reports of injuries that range from bruises and twisted ankles to friction burns.
As such, the company is urging those who own an affected unit to stop using it until the footpad is replaced. A user only needs to locate the 10-digit serial number on the underside of their electric skateboard and input it into the company's recall website to find out if their unit is affected. If it is, they may be eligible to get the replacement footpad for free.
Customers may find photos of the units and the affected footpads on the CPSC website. The company also provided photos of where they can find the serial number on their unit, as well as instructions on how to replace the footpad.
"In order to ensure all of our Onewheel GT owners can ride with confidence, we have made design changes to the front footpad's pressure sensitive sensor to address this issue," the company noted, adding that new units already have these "updated" footpads.
The affected products were sold at authorized dealers "nationwide" from March to August this year, as well as online via the company's website from March to June.
Those who have questions about the recall may also contact the company at 800-283-7943.
"We sincerely apologize for any inconvenience or concern this has caused," the company said. "We want to let you know that we care deeply about delivering an amazing product to you, and that our small team is working incredibly hard to ensure that you can ride your Onewheel GT with confidence."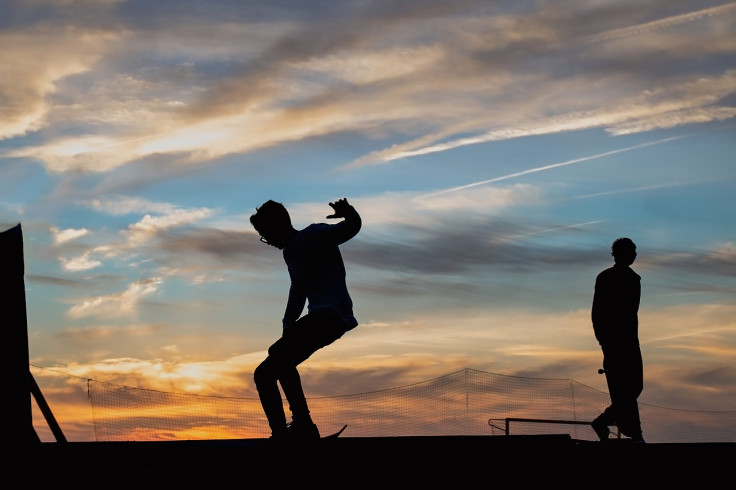 © Copyright IBTimes 2022. All rights reserved.
FOLLOW MORE IBT NEWS ON THE BELOW CHANNELS