Over A Billion Wallets Will Hold Bitcoin By 2025, Says Skybridge Capital Founder
KEY POINTS
Scaramucci says BTC users will reach 2.5 to 3 billion in the next decade
Several Latin American countries will adopt BTC, he says
He opined that BTC will reach $500K in the long run
The world's most sought-after cryptocurrency, Bitcoin, will be present in over a billion wallets by the end of 2025, predicted Skybridge Capital founder Anthony Scaramucci, noting that the token's users will reach 2.5 to 3 billion in the next decade.
In an interview with Market Watch on March 11, the Bitcoin bull said Bitcoin will be adopted as legal tender in several Latin American countries.
"I think bitcoin will be used by many Latin American countries as legal tender over time, not just El Salvador, but other countries," he said.
El Salvador adopted BTC as legal tender in September last year. Salvadoran President Nayib Bukele predicted in January that two more countries will make the top coin as legal tender this year.
Bitcoin was trading at $38, 822, 0.42 percent higher, as of 2.34 a.m. ET, CoinMarketCap data showed.
Furthermore, Scaramucci doesn't see Bitcoin as a hedge against inflation yet as he says BTC has the potential to grow in the coming years.
While Ether is believed to have the potential to overtake Bitcoin, the Skybridge Capital founder doesn't believe so.
In 2020, Skybridge invested 4 percent of its $2.4 billion Series G fund in BTC, and the position has risen to about 15 percent of the fund, Scaramucci said in the interview.
Scaramucci on March 7 doubled down on his $100K bitcoin price prediction. He opined that BTC will reach $500K in the long run.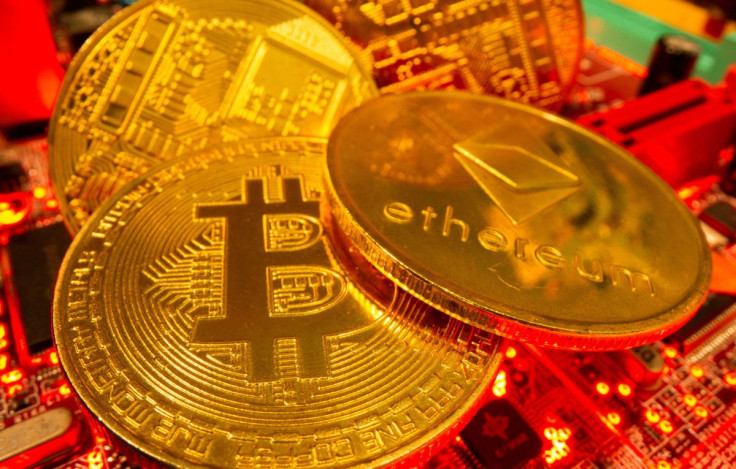 © Copyright IBTimes 2023. All rights reserved.