Pakistan May Ban Facebook, Other Social Media, For Blasphemy, 'Character Assassination'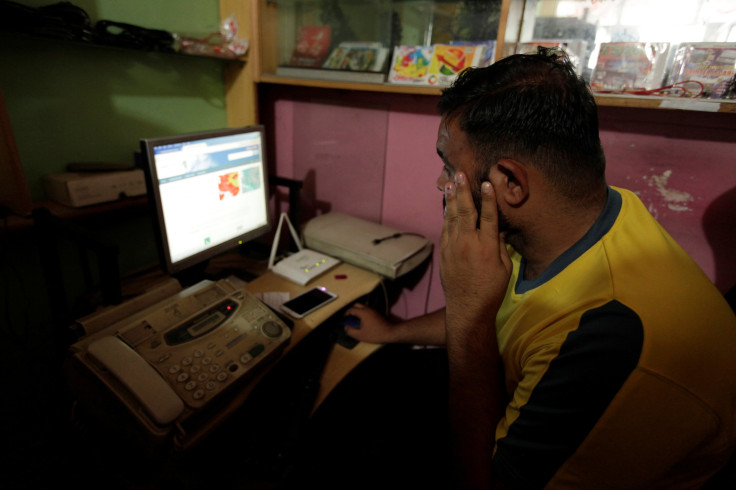 The exercise of the right to freedom of speech and expression — without offending anyone — is often a tightrope that is almost impossible to walk without falling. And nowhere is this problem more prevalent and visible than on social media.
Even given that background, Pakistan is considering an unusual move — banning Facebook, Twitter and other social media platforms completely for their alleged refusal to block content the country considers blasphemous, or even denigrating of the "character" of individuals. The Islamabad High Court (IHC) is hearing Monday a writ petition that is seeking the closure of Facebook till such time as the social media giant permanently deletes all pages with blasphemous content.
Read: Pakistan Bans Condom Advertisements
The issue has been in the courts in the country since at least January. On March 9, Pakistan Telecommunication Authority had said in the same court it needed about three weeks to review and block all blasphemous pages that insulted the religious figures of Islam. In the petition being heard Monday, the complainants argued that three weeks was too long a time, and that failing to block the website in its entirety could lead to serious law and order problems in Pakistan, according to local media reports.
In an oral observation on March 7, an IHC judge had said blasphemers were similar to terrorists while asking authorities to prosecute them and to block entire social media platforms if they couldn't remove objectionable content from them. The judge's comments were supported by Jamat-ul-Ahrar, a terrorist organization that split from Tehreek-e-Taliban Pakistan.
In a related matter, Pakistan's Minister for Interior Chaudhry Nisar Ali Khan expressed his annoyance March 8 with Facebook and its refusal to provide information the government asked for. He was reacting to an incident of "character assassination" in which a morphed picture of a judge was circulated on the website.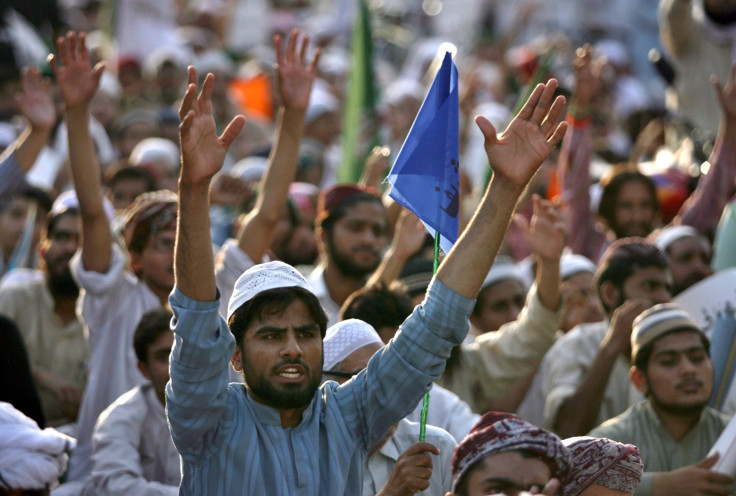 Read: Valentine's Day Celebrations Curbed In Pakistan
"It seems that social media is working under freedom to lie rather than freedom of expression," the minister reportedly said, while expressing regret that neither the company nor U.S. government officials, who had also been contacted to put pressure on Facebook, realized how sensitive the matter was.
He also asked for the management of social media companies to be contacted in a bid to introduce local versions of their platforms that are appropriate to Pakistan.
The country has over 10 million Facebook users. The website has been banned in the country earlier as well.
© Copyright IBTimes 2023. All rights reserved.