Paris Hilton Addresses Botox, Filler Accusations: 'So Happy I've Not Done Anything'
KEY POINTS
Paris Hilton addressed the cosmetic surgery rumors in a new interview
The hotel heiress maintained the she has not done Botox or fillers
The former reality star also addressed her more mature style at present
Paris Hilton has bravely addressed the rumors claiming that she had some work done to keep her face looking youthful.
In an exclusive interview with the Telegraph's Stella magazine, the 40-year-old hotel heiress denied the accusations that she had Botox and fillers to avoid wrinkles from forming on her face.
"I've never done an injection — no Botox, no fillers. Most of my friends have been doing that [Botox or fillers] for years, since they were in their 20s, but I'm so happy that I've not done anything," she told the outlet.
Hilton then went on to reveal that instead of turning to popular cosmetic trends, she is now enjoying the benefits of the non-invasive microcurrent machine called Neurotris that keeps her facial muscles firm.
According to Neurotris' website, the television personality gets her treatments from Beverly Hills-based esthetician Heather Nicole, who claimed the system treats just about everything, from acne to anti-aging and pigmentation or photodamage.
It wasn't the first time Hilton spoke up about the cosmetic surgery rumors involving her. In June 2019, she also tackled the issue in an exclusive interview with Dazed Beauty. Back then, she also maintained that she hadn't had any work done.
"I don't personally have plastic surgery, but I think people should be able to do whatever they want with their bodies," the "House of Wax" actress said.
Hilton also shared at the time her thoughts on the anti-aging industry and the importance of good skincare.
"I feel like the anti-aging industry often takes advantage of people's insecurities instead of encouraging them to love themselves. That's why I think good skincare, a positive body image and taking care of yourself is so important," she explained.
Meanwhile, aside from the cosmetic enhancement accusations, Hilton also spoke about her more mature style at present in her latest interview.
"I used to have more of a Barbie-raver, club-kid vibe and now I'm more elegant and wearing Lanvin, Valentino and Oscar de la Renta," she told Stella magazine.
The "Stars Are Blind" songstress added that she likes the fact that the clothes she wore during the 2000s, or at the peak of her showbiz career, are now back on the fashion scene.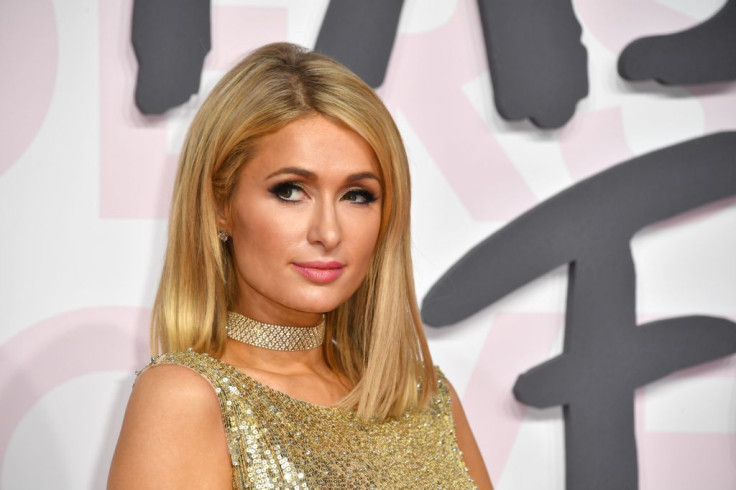 © Copyright IBTimes 2023. All rights reserved.