Paris Hilton And Carter Reum Tie The Knot After 2 Years Of Dating
Paris Hilton tied knot with her boyfriend, author Carter Reum in Los Angeles on Thursday. Reum opened up about their wedding on "This is Paris" podcast and told Hilton, 40, that "it is definitely going to be your fairytale wedding."
"That first kiss and that first hug and as we always say, the electric bolts that are going to shoot between us," Reum added. "I'm going to think about all those memories."
Hilton also noted how "nervous" she was for their first dance together. "I have not had a free second," she explained. "I did dancing lessons twice; it's just hard."
While the couple shared their experience before the big moment, a source revealed how Hilton picked her dress just a night before the wedding.
"Paris selected her dress late last night," a source told EOnline on Thursday. "There is a lot of love and support surrounding both Carter and Paris."
This is not the first time Hilton discussed her wedding. Previously, she attended "The Tonight Show Starring Jimmy Fallon" in August and revealed that her wedding is going to be a "three-day affair."
"We have a lot happening…Lots of dresses, probably 10. I love outfit changes," Hilton had said on the show at that time, adding that Reum is going to wear only one outfit as he is not "as high maintenance as I am."
The couple got engaged in February, after they confirmed their relationship in 2020. Hilton told Vogue magazine, at that time, she is excited for this new chapter in her life and addressed Reum as a "supportive partner."
"Our relationship is one of equals. We make each other better people. He was absolutely worth the wait!" she told the outlet.
The "Cooking With Paris" star also shared their engagement photos on Instagram and captioned them, "When you find your soulmate, you don't just know it. You feel it."
On the work front, Hilton will be next seen in a comedy movie titled, "Paris'in Sirri," which is expected to release in 2022. She will also feature in an action movie, "China Game," which is under pre-production.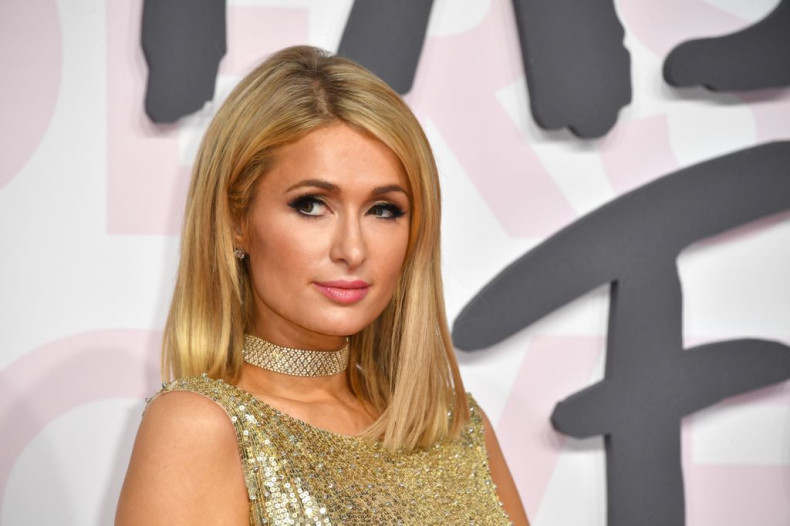 © Copyright IBTimes 2022. All rights reserved.