Paris Hilton Duets TikTok Video Of Man Who Stole Her Dior Sunglasses [Video]
Paris Hilton hilariously responded to a TikTok user who admitted to stealing from her in 2007. The socialite reacted to the admission through a duet of the man's "One Thing About Me" challenge video, where he explained how he had once stolen Hilton's sunglasses at a night party.
"One thing about me is that I once robbed Paris Hilton and I hope she never sees this cause I could go to jail," AsapSCIENCE influencer Greg Brown said in the video, which was set to the tune of Nick Minaj's "Super Freaky Girl."
Brown said the incident happened in 2007 when he attended an MIA concert which Hilton also attended. "It was great I was drinking and I left the concert and then a big, black car pulled up and all these people screamed and Paris Hilton got out," he said, before sharing a photo of him grabbing Hilton and taking a snap with her.
"Then, everyone goes inside, including Paris Hilton. The club was called The Guvernment in Toronto, if you know it. And everyone went and did their own thing. They all left. But the car was still there, and me and my friend opened the door. There was no one in the car, so we just got in the car," he added.
Brown went on to say that he and his friend were laughing and screaming at the thought that they were actually inside Hilton's unattended car until his friend told him to run because the cops were coming for them. However, it turned out his friend was joking.
"My friend was actually screaming with joy because she'd stolen her Christian Dior sunglasses. Sorry, Paris," said Brown. "So, we have Christian Dior sunglasses that are Paris Hilton's. We share them in a Sisterhood of the Traveling Paris Hilton's Sunglasses. So yes, I robbed Paris Hilton. I hope that's okay, and please don't put me in jail. You're rich," he added.
Reacting to the video, Hilton smiled at Brown's story and captioned it, "LOL! Can you please do a reveal of the sisterhood of the traveling Paris Hilton sunglasses?," before adding the hashtags, #ThatsNotHot, #ButThatsHilarious, #ButAlsoPlsDontRobMe and a smiling emoji.
In response to Hilton, Brown posted another video of himself wearing the stolen sunglasses. Hilton dueted the clip, saying in the caption that she remembers the sunglasses. "They look hot on you so you can keep them! PS: They NEVER went out of style," she captioned her video.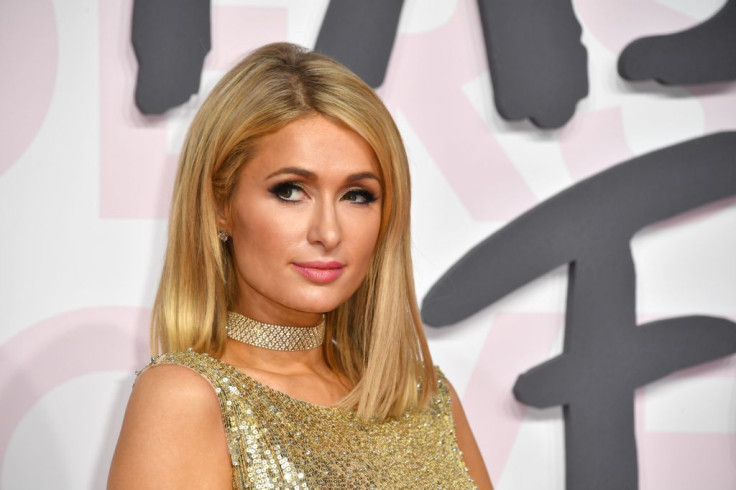 © Copyright IBTimes 2023. All rights reserved.