Paris Jackson Photographed With Boyfriend Gabriel Glenn Amid Suicide Attempt Rumors
Paris Jackson was spotted grabbing a meal with her boyfriend just hours after leaving the hospital amid claims that she had tried to take her own life.
Medics rushed to Michael Jackson's daughter's Hollywood home on Friday, though it has not been revealed what medical concern she had. Following her hospitalization, Jackson was photographed with her boyfriend, Gabriel Glenn, carrying cigarettes, Daily Mail reported.
Her "Puppies, Wine And I'm Fine" branded jacket also caught attention as the model seemed to have deliberately covered the word "wine" with duct tape. At 20, Jackson is not legally allowed to drink alcohol in the U.S. But she previously confessed her struggles with alcohol and reportedly secretly entered rehab for treatment in December last year.
Jackson's cover-up of the word wine seemed to be a statement that she will be staying away from booze from now on, despite being spotted arguing with her beau in the late hours of Thursday night. The couple appeared to have gone on a "two-day" bender together in New Orleans.
This latest sighting comes after Los Angeles police confirmed that they received a suicide call, but they did not disclose the name of the person. "At about 7:28 a.m. officers responded to the 7200 block of Hillside for an ambulance attempted suicide. The victim was transported to a local hospital," a spokesperson for the department told Daily Mail.
Reports then emerged that Jackson had attempted to take her own life, but Paris has since denied the claims, insisting that the suicide speculations were all "lies lies lies."
Entertainment Weekly also learned from another source that while Paris did require medical attention, it had nothing to do with a suicide attempt. The model is reportedly currently at home resting and is doing fine.
TMZ, however, contradicted Jackson's statement, claiming that family sources said that the model's suicide attempt was linked to her father's pedophilia allegations.
"Sources close to Paris tell us she was just released from the hospital and she's under the care of her team," the outlet said, claiming that Jackson had been put on 5150 hold.
Michael Jackson's sexual abuse case was recently pushed to spotlight once more following the airing of "Leaving Neverland," a documentary that focuses on the story of the late pop star's alleged victims. Paris recently revealed that she has not watched the documentary, which has resulted in massive worldwide backlash against Michael.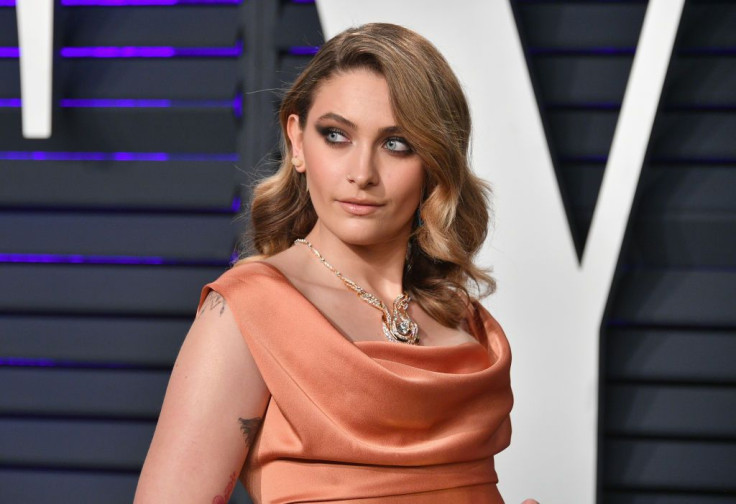 © Copyright IBTimes 2023. All rights reserved.