Parkinson's Disease Linked To 16 Types Of Cancer: Study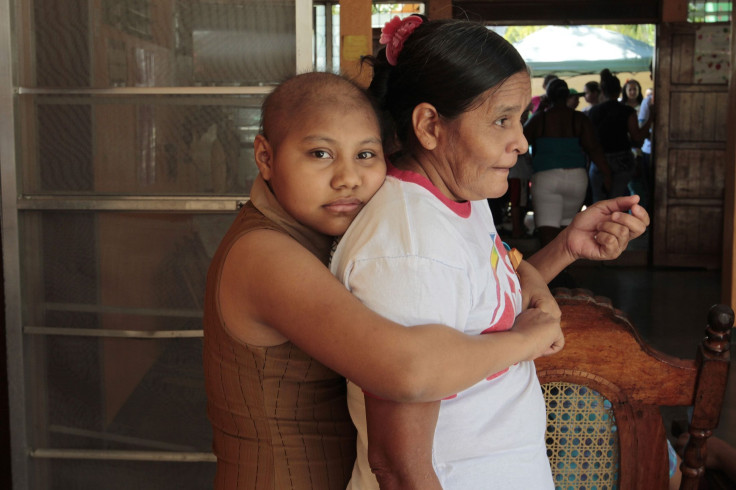 A study conducted by the researchers in Taiwan linked Parkinson's disease to 16 types of cancer in the first time research conducted to explain the association in the East Asian population. In the past, most of the epidemiological research on the connection between cancer and Parkinson's has been conducted only on the Western population. Of the of 25 studies conducted in the past 50 years, most have proved people with Parkinson's are at a reduced risk of developing cancer.
The research conducted in the past made it clear genetics plays an important role in the development of the disease. Researchers from the National Taiwan University College of Medicine in Taipei conducted their study in Taiwan to confirm the role of genetic background and other factors in development of disease.
The researchers used the data from Taiwan National Health Insurance Research Database to separate two groups of people -- one with Parkinson's and the other without. The researchers found Parkinson's was not related to an elevated risk of developing thyroid, ovarian or breast cancer. However, the people with Parkinson's were found at an increased the risk for 16 other forms of cancer, including lung, urinary tract and brain cancer, as well as leukemia and melanoma.
"Based on this nationwide study on the association between [Parkinson's] and cancer risk, we conclude that [Parkinson's] is a risk factor for most cancer in Taiwan," the authors concluded.
"Further studies are needed to clarify whether our findings can be applied to other East Asian populations. The striking differences between our study and the previous studies in Western cohorts suggest the importance of ethnicity and environmental exposures in disease pathogenesis."
The study has been published online in the journal JAMA Oncology.
© Copyright IBTimes 2023. All rights reserved.