APX West Looking To Provide A Solution For Skyrocketing Prices In Arizona Real Estate 
This article uses affiliate links, which means if you purchase products through these links, we may earn a commission. Click here to see our
T&C
. For licensing please click
here
.
Written In Partnership With Jordan Finkle
Arizona is one of the top destinations for real estate investors in America. While prices in the major cities of Scottsdale, Phoenix and the surrounding neighborhoods continue to skyrocket due to demand, other outlying cities and areas are starting to reap the benefits as well. One of those areas is Lake Havasu City.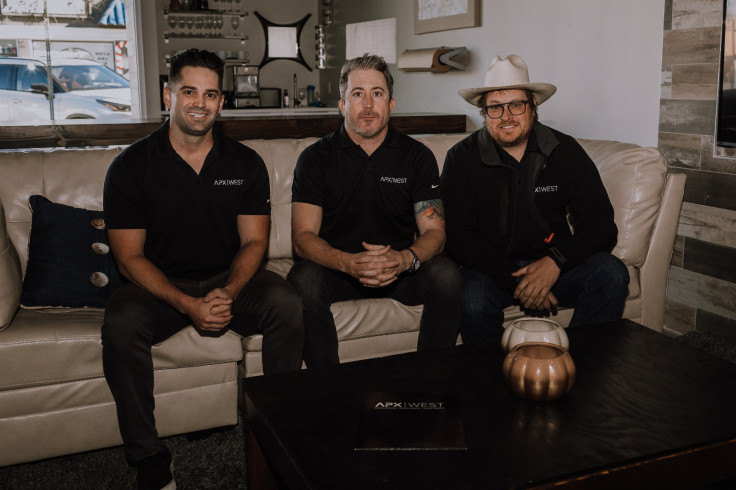 Although it is just over three hours away from Phoenix, it has found itself as an attractive option for luxurious living. Developers from around the country are scooping up land in the area to build luxury communities and bring in luxury profits. While it is certainly part of the American dream to own a lake house and build the custom home of your dream, the harsh reality is that not everyone is in a palace to afford that dream. Over the last few years, spurred on by inflation, shifting markets and other factors, real estate has grown at a tremendous rate. And while wages have increased, it simply isn't enough for many in the workforce to afford the higher prices of real estate.
While it seems that everyone has an answer of how to solve this problem, it seems that little is actually being done. However, there is one company in Arizona that is looking to do its part. That company is APX West. led by entrepreneur, Dustin Runyon, APX West has committed to helping provide a solution for the rising price of real estate in Arizona.
APX West is a relatively new company to the development game, but its founders have decades of experience in the industry. Runyon has been involved in real estate sales for nearly fifteen years and is responsible for leading his teams and companies to over two billion dollars in sales. Joined by his partners Andrew Oxley, who has earned recognition for land development and construction technology over the course of his fifteen year career, and Britt Wolf, who has provided construction oversight including everything from planning, permitting, and design for the public and municipal projects, they form the perfect team.
Deeper than their combined business acumen, however, Runyon values his team because of their shared values. "Values are important to me. I'm big on working with people that have a spirit of contribution. Whether in business or society, that's big for me." This spirit of contribution has led Runyon and his team to become one of the largest developers in the luxurious Lake Havasu Foothills development. It has also led them to look to provide a solution for skyrocketing real estate prices. "The area is developing so fast. Companies are growing, pricing is jumping and it has created a market that is difficult to buy in for some that aren't ready to pay luxury prices." In an effort to address this issue, APX West is looking to develop a nearly two hundred acre community to build what he calls a "workforce community." This community will provide high quality homes at an affordable price.
If you are looking to learn more about APX West and their team, you can visit their website. You can also visit their website to learn more about their Trinity community where they are looking to provide an affordable housing option for the ever growing workforce in Arizona.
FOLLOW MORE IBT NEWS ON THE BELOW CHANNELS