Murad Islamov Forsake Promising Future As A Professional Soccer Player And Became A CEO Of Maya Bagel Express
During the height of the pandemic, the whole world was in disarray, trying to find a way to keep going even as economies and industries rolled to a standstill. For Murad Islamov, the pandemic severely impacted his decision to pursue a career in professional sports.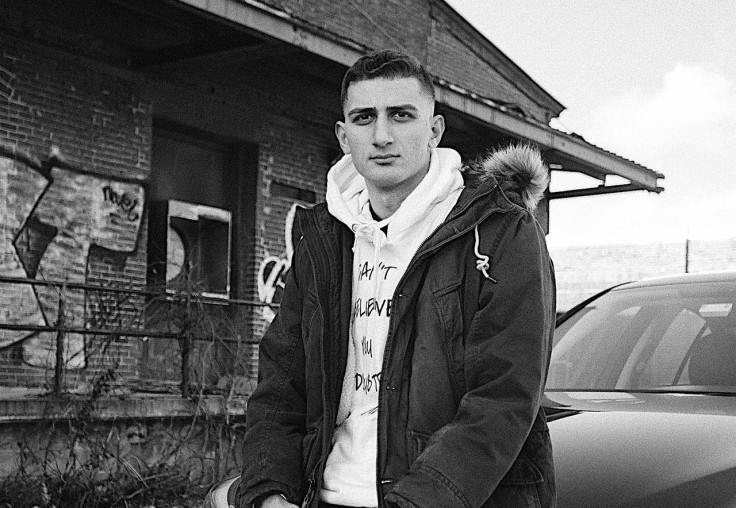 "I was called up for a trial with the D.C United Affiliate USL Team, Louden United," he said, reminiscing of the early covid days, "There I was, at crossroads. Should I leave school to attend the trial and play for the USL and maybe make my way to the Major League or.. Start my own business."
While there are many others in Murad's position who might take a more conventional route and complete their studies prior to jumping into the world of business, Islamov burned with a desire that he couldn't ignore, the desire to do "something way bigger than myself and rise up to the challenge."
He didn't want to take the conventional route that many Americans and individuals all around the world lived by. He wasn't going to wait till he graduated from university to start his own business or pursue his passions. He knew exactly what he wanted to do, and when his path came to a forked road, he made a decision that would change his life forever.
In early 2020, Murad Islamov set up Maya Bagel Express, a New York-style, handcrafted bagel cafe at just 20 years old.
"I come from a family of bagel bakers. The smell of freshly baked bagels have imprinted in my mind and I knew that I needed to continue the family tradition and bring the most wonderfully fluffy, yummy, and unforgettable bagels to the world stage. Right now, we're just one cafe in Louisville, but who knows? In a couple of years, you might see Maya Bagel Express at every corner, right next to Starbucks."
Murad clearly has large dreams and he isn't afraid of losing out on his other dreams, "What could I achieve as a professional baller? Maybe I'll gain some recognition for a couple of years, sell some merchandise, but food is something else entirely. Not everyone likes to watch soccer, but everyone needs to eat. And I think that the businessman inside of me would never be completely satisfied if I played pro ball."
"I had a calling and a vision, I knew what my purpose was. Playing soccer built my character and my drive to succeed in life, but my very core principles revolved around my family, my community, and the ability to inspire the youth... I hope to inspire through fresh baked bagels and the fact that a 20 year old was able to make this happen." Islamov shared and goes on to explain the name behind Maya Bagel Express. Named after his grandmother, to represent the deep family connections that bagels have to him, "and also 'Maya' means bread yeast in Turkish, being of Turkish descent myself, I thought it was a creative nice touch."
FOLLOW MORE IBT NEWS ON THE BELOW CHANNELS