Passenger Plane In Drone Near-Miss On Approach Into LaGuardia Airport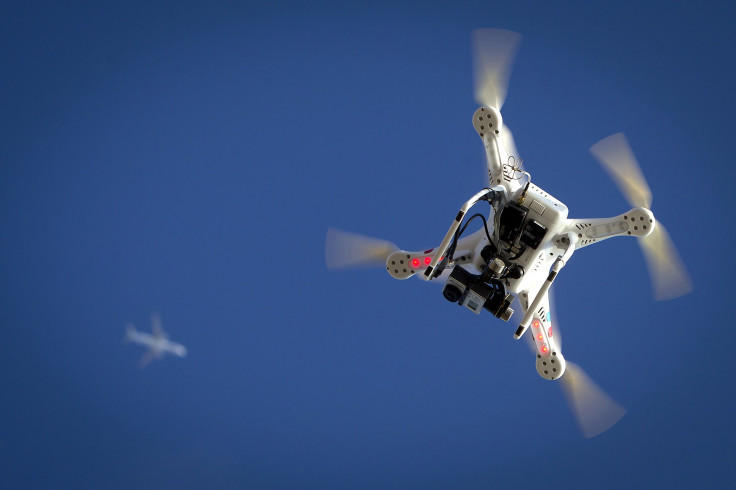 A passenger jet nearly hit a drone as it made its final approach into New York City's LaGuardia Airport Friday morning. According to FAA officials, Shuttle America Flight 2708 climbed 200 feet at around 11 a.m. to avoid the unmanned aircraft that was flying over Prospect Park in Brooklyn at an altitude of 2,700 feet. The flight, inbound from Washington, D.C., landed without incident.
The Federal Aviation Administration is currently investigating. In a separate event Thursday evening, several pilots reported someone pointing a green laser at their aircraft while they were flying out of John F. Kennedy Airport.
The planes were flying at an altitude of 8,000 feet, four miles northwest of Farmingdale, New York. The laser illuminated American Airlines flight 185, Shuttle America Flight 4213, and Delta Airlines flights 2292 and 2634 between 9:30 and 10 p.m. Sun Country Airlines flight 249 was also hit by a green laser as it was flying 14 miles southwest of JFK Airport around 11:30 p.m. Thursday evening. New York and New Jersey State Police were notified of both incidents.
This is at least the second time this month that drones were spotted flying close to LaGuardia Airport. On May 7, a drone was seen at an altitude of 1,000 feet in the restricted airspace, according to PIX 11 News. Nearly 2,000 laser incidents have also been reported this year, according to the FAA.
The FAA currently allows commercial operations of drones on a case-by-case basis. For non-commercial drones, the agency generally allows pilots to fly them below 400 feet. The agency also recommends that drone operators contact an airport or control tower if they plan on flying within five miles of an airport.
© Copyright IBTimes 2023. All rights reserved.