Patent Reveals Apple Could Be Working On A Foldable iPhone
An Apple patent application published on Oct 31 unveils how Apple could introduce flexible OLED displays into its future devices to enhance its functionalities without compromising strength. The new technology could allow the Cupertino-based tech giant to develop bezel-less devices in its current product lines like Macbook, iPad, and Phone. Additionally, the latest patent underlines the company's ongoing effort to develop a revolutionary product in the future that could compete with Samsung, Huawei, and Microsoft in the foldable smartphone segment.
The US Patent No 10,345,860 suggests how to present visual content on any part of the device like an iPad or iPhone. It shows an electronic device with a wrap-around display, which has a flexible screen and a transparent housing. Additionally, it states a technique for minimizing a display border be bending the sides of the surface of the display in a way that materials that make up the device could be stretched instead of break when folded or bent.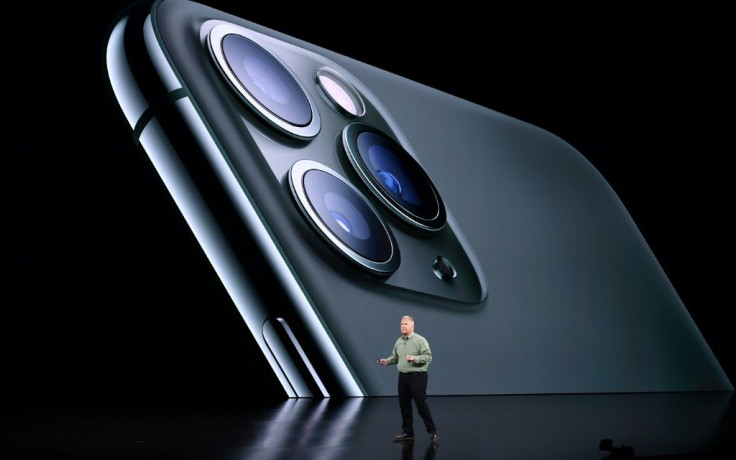 It is worth noting that the company has filed several numbers of patents in this particular area in the past. The Apple patent application is titled "Flexible Displays" and was filed in July 2013. Interestingly, instead of a folding shown in the earlier patents filed by the Cupertino-based tech giant, this one shows two or more screens that overlap.
But, as mentioned earlier, Apple is not the only company exploring this particular option in terms of flexible displays. LG G Flex, as well as Samsung Galaxy Round, shows a significant degree of interest in curved screens. In Mar 2013, Apple filed a patent for a revolutionary iPhone that features a wrap-around and flexible display with virtual buttons located on the side.
The inventors of the recent Apple patent include Apple Engineer Chieh-Wei "Jack" Chen, Apple Product Design Manager Brett Degner, and Product Design Architecture Manager Dinesh C. Mathew. Also in the list of inventors are DEST and senior director John Zhong, emerging display technologies manager Paul Drzaic Sr, Senior Engineering Manager Kuo-Hua Sung, Module Process Engineer Sang Kim, and Senior Panel Design Engineer Vasudha Gupta.
It is important to remember that giant companies like Apple usually files a patent to make sure that their ideas will not be used by other competing companies. This is, in no way, any indication or proof that Apple will release a device with wrap around display in the future.
© Copyright IBTimes 2023. All rights reserved.
FOLLOW MORE IBT NEWS ON THE BELOW CHANNELS