Paul Walker's Daughter Meadow Attends 'F9' Premiere; Vin Diesel Pays Tribute To Late Co-Star
KEY POINTS
Paul Walker's daughter Meadow Walker attended the "F9" premiere Friday in a black Yves Saint Laurent gown
"F9" star Jordana Brewster shared a snap of her and Meadow at the premiere
Vin Diesel shared a throwback photo of him and Walker attending the 2011 "Fast and Furious 5" premiere
Paul Walker's daughter joined the cast of the "Fast and Furious" at the premiere of "F9" Friday.
Meadow Walker, 22, graced the red carpet of the premiere in a black Yves Saint Laurent gown with a cut-out design, People reported.
Ahead of the event, the model also shared a photo of her look on Instagram. In the snap, Meadow can be seen leaning against a wall inside a hotel. "Let's go," she wrote in the caption.
"F9" star Jordana Brewster also shared on Instagram a picture of their reunion at the premiere. In the snap, Brewster, along with some of her children, greets Meadow.
"Family [red heart emoji] forever," she wrote in the caption. "Love you [red heart emjoi]," Meadow commented.
Meanwhile, Vin Diesel paid tribute to Walker on social media by sharing a throwback photo of them from the "Fast and Furious 5" premiere in 2011. In the image, which had the word "Always" on it, they stand side-by-side as they smile at the cameras.
"On my way to the premiere... you will there in spirit," Diesel wrote in the caption with folded hand emoji.
Diesel and Walker had developed a tight bond while working together on the franchise before the latter's death in November 2013. In fact, Diesel is Meadow's godfather.
The "Babylon A.D." star talked about Walker on the red carpet and recalled some of his memories with his late co-star.
"Some of my best moments in life were going to the premiere and the person, the face that I have at every one of these massive premieres, it was my brother Pablo," he was quoted by People as saying. "It was always after we delivered the movie, after we had given everything to all the fans, it was a moment where he and I just reflected about the journey."
Diesel added, "He had come from so far. We surprised the world with this small little film about brotherhood and we would dream about the future, so when I was thinking who I'm going to see at this premiere, I kept going back to Pablo and I know that he's here too."
"F9" was delayed due to the pandemic. However, it led the global box office and made $162.4 million in eight foreign markets when it premiered in China, South Korea, Russia, Hong Kong and the Middle East territories last month. The ticket sales for the film were reportedly as strong as pre-pandemic times.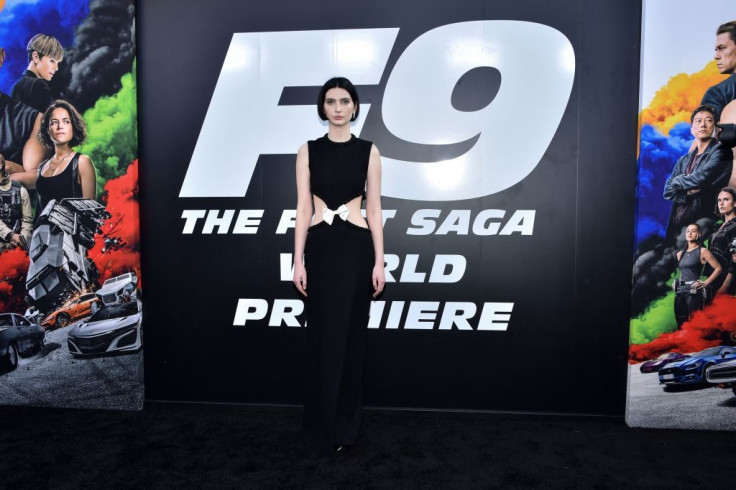 © Copyright IBTimes 2023. All rights reserved.