Pay By Nodding? With Alibaba Virtual Reality Update, Customers Don't Have To Take Off VR Goggles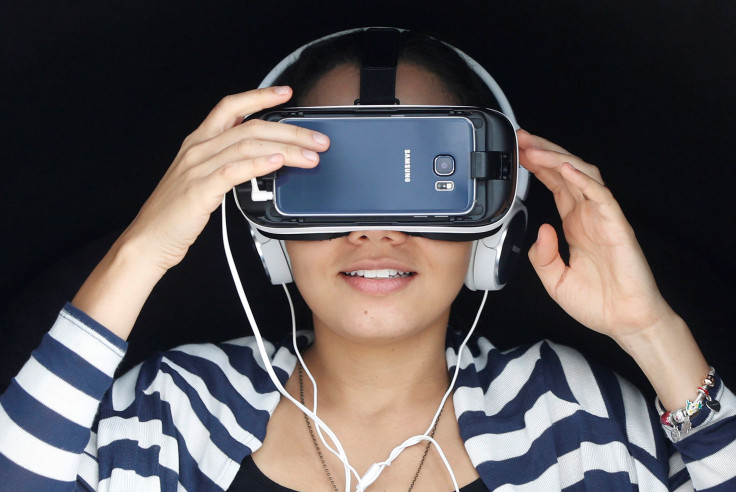 Virtual reality users can now purchase items with a simple nod of the head.
A finance arm from Alibaba Group Holdings' recently revealed its new payment service for virtual reality shopping that allows the shopper to simply move their head to make a payment, Reuters reported Wednesday. The payment service, VR Pay, is the latest innovation in the world of virtual reality and commerce.
When shoppers enter "virtual reality malls," the payment service from Alibaba lets the users shop without removing their goggles. Users can be identified through VR Pay through a secure account login or through voice print technology. Passwords are confirmed through the service when users stare at a visual point for more than 1.5 seconds, through touch, or through head movements that enter the password.
"It is very boring to have to take off your goggles for payment. With this, you will never need to take out your phone," Lin Feng told Reuters. Feng is responsible for the incubator F Lab, from Ant Financial, which helped to create the payment method. Ant Financial Services Group controls Alipay, China's biggest online payment service. The company also bought EyeVerify, a U.S. company that creates optical verification technology, back in Sept., according to Reuters. EyeVerify is used by banks like Wells Fargo.
By the end of this year, VR Pay will be expected to be ready for its commercial launch.
Alibaba is no stranger to alternative, tech-powered payment services. In 2015, the company launched Alipay, which allows users to make mobile payments "pay with a selfie" using its facial recognition technology.
With VR headsets and wearable making a big play for commerce in the coming years, virtual reality payments will surely become de rigueur. In March, MasterCard even partnered with a company that specializes in VR glasses, Wearality, to launch an initiative that allowed visitors at the Arnold Palmer Invitational Tour to select and buy items at the event through the virtual reality scheme, Venture Beat reported.
Even Amazon teamed up with Capital One last spring to allow the new Alexa Echo device to access users' finances just from voice recognition.
© Copyright IBTimes 2023. All rights reserved.