Philippines Seeks To Tighten Money Laundering Laws After Heist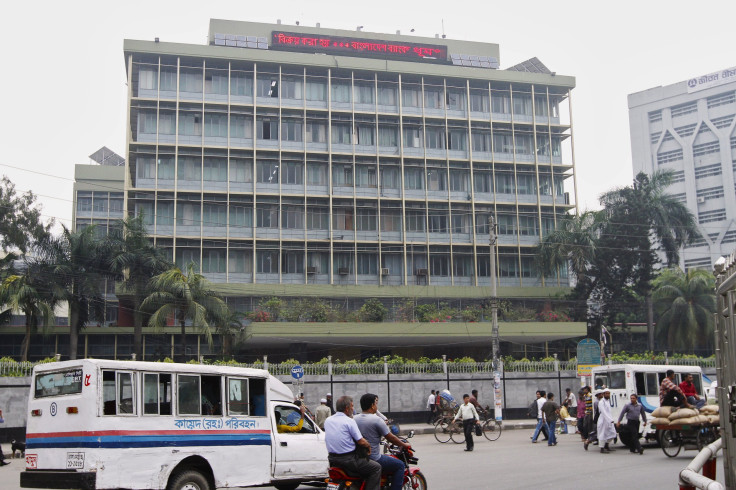 The Philippines started the process to strengthen its anti-money laundering and bank secrecy laws on Tuesday, aiming to plug loopholes that allowed $81 million stolen in one of the world's biggest cyber heists to pass through Manila banks and casinos.
The Department of Finance said it was working with the country's anti-money laundering council and central bank to amend the list of entities covered by its anti-money laundering law to include casinos. A draft bill was submitted to Congress, it said.
Unidentified hackers infiltrated the computers at the Bangladesh central bank in early February and tried to transfer $951 million from its settlement account at the Federal Reserve Bank of New York.
Most transfers were blocked, but $81 million was sent to four accounts at a branch of the Philippines' Rizal Commercial Banking Corp. It was then moved through a remittance firm and later to casinos and gambling agents. Most of that money is missing.
"Weaknesses and loopholes in our legal frameworks breed risk; we intend to stamp these out as best we can," Finance Secretary Cesar Purisima said in the statement.
The exclusion of casinos from the current scope of the anti-money laundering laws and a strict bank secrecy law have made it difficult for authorities to track the Bangladesh money trail and identify the perpetrators.
The Finance department also said it proposed to include tax evasion, among other crimes, as a predicate crime, or component, of money laundering, and expand the powers of the anti-money laundering council.
It is also seeking to lift restrictions on bank secrecy of both peso and foreign currency deposits for tax purposes, a proposal also supported by the central bank.
The Philippines held presidential and congressional elections on Monday and the new Senate and House of Representatives are only scheduled to convene in July.
It is unlikely that the bill will be presented before then.
© Copyright Thomson Reuters 2023. All rights reserved.