Placido Domingo Sexual Harrasment Allegations: Embattled Singer Resigns As Director Of LA Opera
Opera singer Placido Domingo on Wednesday officially resigned as general director of the Los Angeles Opera. The move comes as the legendary performer has been accused of sexual harassment by numerous women.
Domingo, 78, helped found the company in the 1980s and has been a major figure within it in the decades that followed.
"I hold Los Angeles Opera very dearly to my heart and count my work to create and build it as among my most important legacies," Domingo said. "However, recent accusations that have been made against me in the press have created an atmosphere in which my ability to serve this company that I so love has been compromised… it is in the best interests of LA Opera for me to resign as general director and withdraw from my future scheduled performances at this time."
Since these allegations have come to light, Domingo has withdrawn or has been dropped from all future appearances in the United States, the Associated Press reports. He had been scheduled for six performances of "Roberto Devereux" in February and March. Domingo has also recently been dropped by the Metropolitan Opera in New York.
Allegations against Domingo came to light in August, with numerous women accusing the opera star of sexual harassment or general sexually charged actions. Some claimed that they were pressured into sexual relationships with the singer and were punished professionally for rejecting his advances.
Domingo has so far denied all claims against him and has said he will continue to fight the allegations.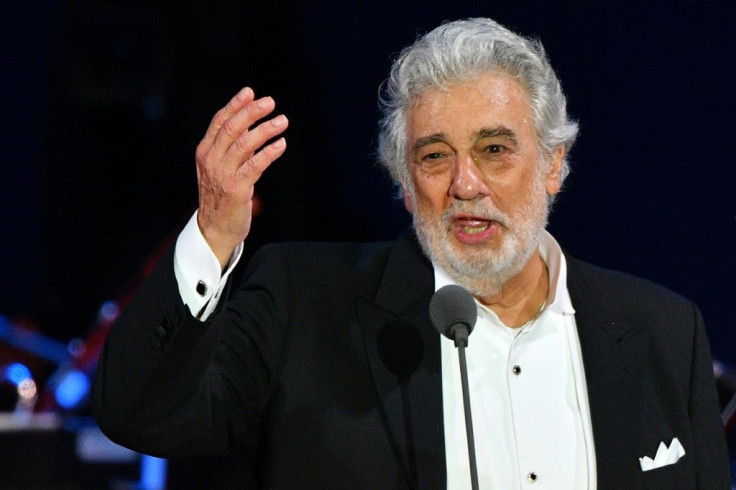 © Copyright IBTimes 2023. All rights reserved.