Playstation Network To Be Restored With Perks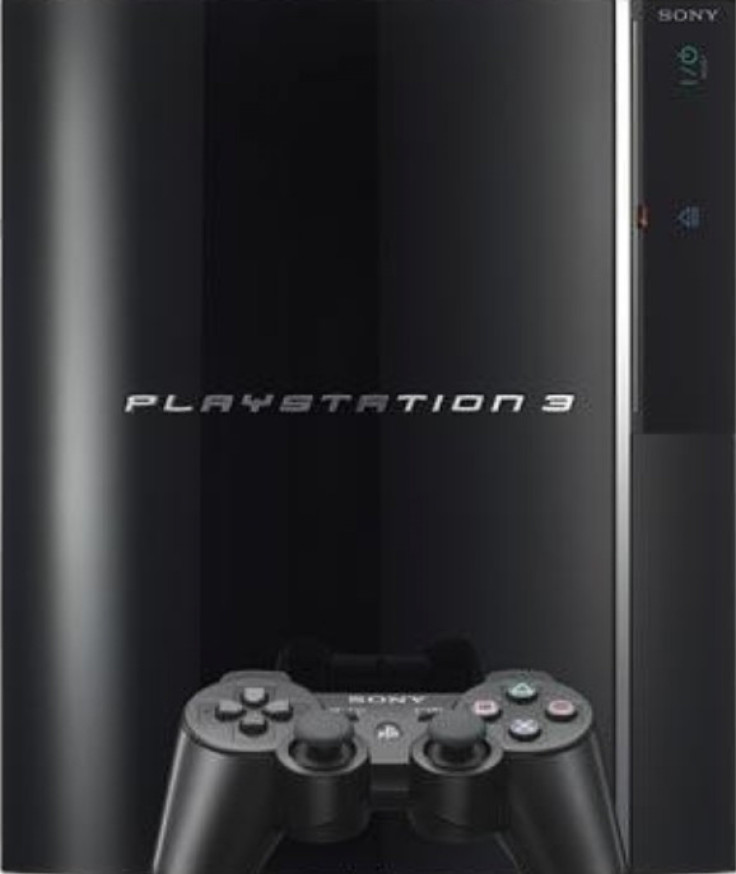 Sony will begin to restore services to its Playstation Network after it took it down following an attack resulting in the loss of personal data of nearly 80 million users around the globe.
The company said the two services were turned off after a criminal cyber-attack on its data center in San Diego, Calif., and that it engaged multiple expert information security firms and conducted an extensive audit of the system.
New security measures have implemented. However, it's still unclear if the cyber-attack also involved the stealing of credit card information, the company said.
While there is no evidence at this time that credit card data was taken, the company is committed to helping its customers protect their personal data and will provide a complimentary offering to assist users in enrolling in identity theft protection services and/or similar programs, Sony said in a statement.
Sony Corp's No.2 Kazuo Hirai said Sony would give affected customers 30 days of free access to its Qriocity music-streaming service and a free month of Playstation Plus. In addition, Sony said it will provide credit card protection services for the 10 million customers whose data were compromised.
The company first pulled the plug on its PlayStation Network on April 19, but waited a full 7 days to disclose this Tuesday that it was because of a security breach instead of a technical problem.
The delay would have given ample time for hackers to sell or maliciously exploit the data, security experts have contended, and now lawmakers in several countries are taking action.
The delay prompted anger among online users, although company said it was due to a forensic investigation.
It could lead to legal action around the globe and pose a challenge for Hirai, who Stringer has said is in pole position to succeed him.
In the United States, several members of Congress seized on the breach to push for tougher laws protecting personal information. A House of Representatives subcommittee was directed to investigate the hacking incident.
In Britain, a government watchdog launched an investigation of the incident.
It's estimated that name, address, country, email address, birthdate, PSN password and login and other details were stolen from approximately 77 million users globally.
Sony issued a fact-sheet on its official blog this week stating that while data was compromised, the credit card information was encrypted.
© Copyright IBTimes 2023. All rights reserved.