PlayStation Network Down Again: March Sees First Maintenance Since Vita Release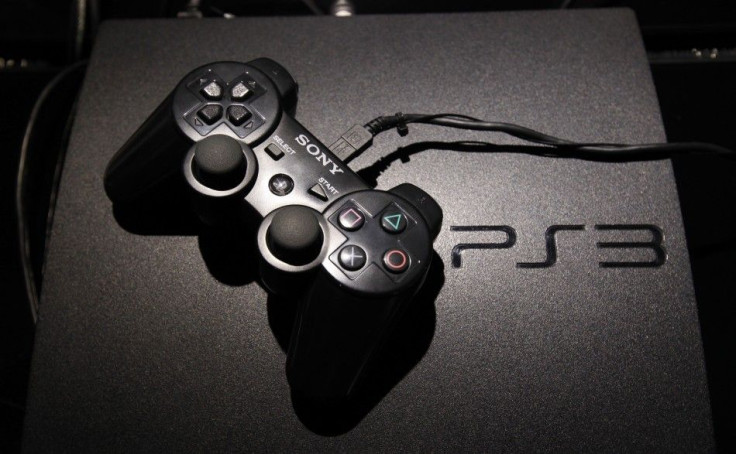 PlayStation gamers, be sure to get in those last few rounds of Uncharted or Battlefield with your buddies before Thursday.
On March 1st, the Sony PlayStation Network service will be down, according to its official blog. The hiatus, beginning around 11 a.m. and lasting until after midnight, seeks to address bugs, optimize performance, and perform necessary maintenance.
The PlayStation Network allows users to play games with others online, download videos and media content, and stream services such as Netflix and Hulu. The shutdown applies to all Sony PlayStation devices, including the PS3, the PS Vita, and PSP.
This isn't the first time the gaming console's network has been shut down. In Dec. 2011 the system went through a routine maintenance, lasting close to the same amount of time as the upcoming shutdown. This past April the system was down for over 24 hours, leading some to believe that hackers were behind the malfunction. Sony simply responded by saying, We're aware certain functions of PlayStation Network are down, and went on to assure users that the situation would be fixed.
The shutdown scheduled for Thursday will be the console's first since the PS Vita was released. The company says it apologizes for any inconveniences this may cause, and will announce the service's startup via Twitter. The shutdown is expected to wrap up around 1 a.m. on Friday.
© Copyright IBTimes 2023. All rights reserved.
FOLLOW MORE IBT NEWS ON THE BELOW CHANNELS