'Pokemon GO' EX Raid Battles Major Improvements Announced By Niantic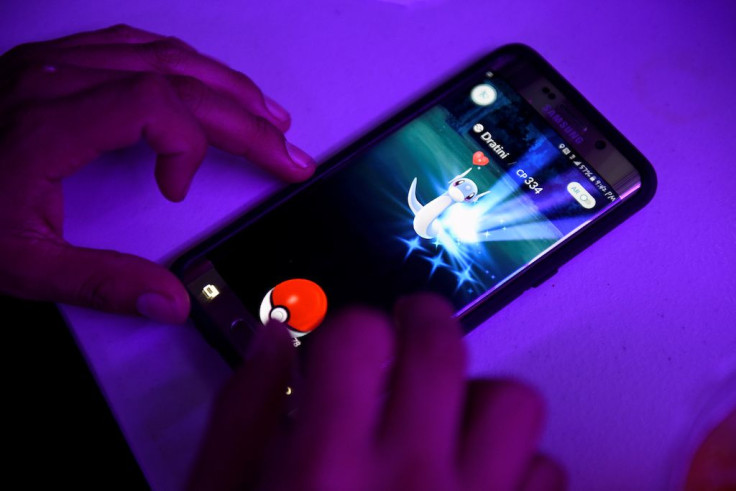 The Raid Battle feature on "Pokemon GO," particularly EX Raids, has received a lot of criticism for favoring certain players and locations. Because of this, developer Niantic has announced some major improvements on how EX Raids will work from now on.
The first major improvement in EX Raids is that it will now commonly take place at Gyms found in parks and other sponsored locations. This gives every "Pokemon GO" player the opportunity to easily go on EX Raid Battles.
"The reason we decided to have EX Raid Battles primarily take place at Gyms located in parks and at sponsored locations is to ensure the locations are easily accessible to Trainers in the area," Niantic said on its "Pokemon GO" website. "Over time, we'll explore hosting EX Raid Battles at more locations, but we want to first make sure those locations are also easily accessible."
Timing of EX Raid battles has been also been modified for the better. EX Raid Battle start times will now take into account the popular Raid Battle times at specific Gyms. When an EX Raid Battle is canceled, "Pokemon GO" players will receive an in-game notification. Even when an EX Raid Battle is canceled, Pokemon trainers won't go home empty handed. Niantic will reward trainers Stardust and Premium Raid Passes when their scheduled EX Raid Battle is canceled.
Those who have high-level Gym Badges are more likely to be invited to EX Raid Battles that will take place at Gyms. Likewise, "Pokemon Go" players who have completed a large number of Raid Battles are more likely to be invited to EX Raid Battles. With these improvements, Niantic says that Pokemon trainers who are more dedicated in playing the game and have invested a lot of time won't have to worry about participating in Raid Battles.
"Over the course of the EX Raid Battle field test, much of the feedback we received was focused around how Trainers are chosen to participate in EX Raid Battles. When the feature first entered field-testing, the system randomly selected a set of Trainers who were eligible for the EX Raid Battle," Niantic said.
"By taking Gym Badge level and total Raid Battles completed into account, we're able to give Trainers who actively engage with the Gym where the EX Raid Battle is taking place and those who have invested more time into the Raid Battle feature a better chance of being invited to participate."
Niantic's developers also said that they believe that all of these changes will have a positive impact on trainers around the world. With the introduction of all these major improvements, Niantic is also removing the field-test label and is considering this iteration of EX Raid Battles as the official feature, according to Engadget.
Niantic also announced some improvements to all Raid Battles. Trainers will now be able to receive Golden Razz Berries when they complete a Raid Battle. Niantic is also decreasing the numbers of potions and revives awarded to trainers, but the quality of potions will be increased. Win or lose, trainers who participate in a Raid Battle will always receive Stardust.
Niantic has also increased the likelihood of receiving Fast and Charged Technical Machines for completing Tier 3 or higher Raid Battles has been increased, while Magikarp is set to return to Tier 1 Raid Battles.
© Copyright IBTimes 2022. All rights reserved.
FOLLOW MORE IBT NEWS ON THE BELOW CHANNELS