'Pokémon Sword' And 'Shield' Review: The Good, The Bad Plus New Pokémon
"Pokémon Sword" and "Shield" is finally out and reviews have come in. The hype for this game has been nothing but big. First of all, this was the first main Pokémon game for the Nintendo Switch, it opened the doors to the eighth generation Pokémon, and it introduced a new region that is based on the UK. However, how did the games fare with gamers and critics alike?
Reviews for "Pokémon Sword" and "Shield" are certainly mixed: some think it's great, some think it's not, while some are in the middle and can't decide on whether the game is a yay or a nay.
The people over at Eurogamer believe that this game has been "a bit of a disappointment." Given that it touches on a lot of firsts for a Pokémon game and a lot of new things for gamers to see and experience, the game still fell flat and lagged back on different aspects. These include gameplay mechanics, character designs, and battle mechanics among others.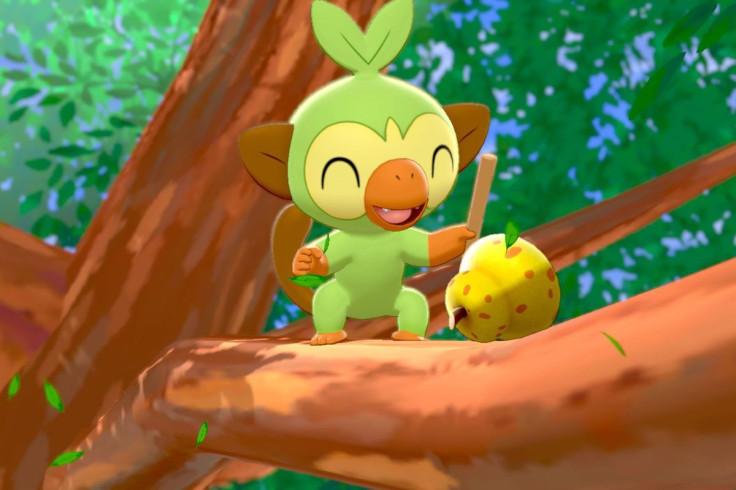 On the other hand, Gamespot's review is somehow in between the game being good and it being bad. The critics praised its graphics and the developers' effort in bringing a deeper and better storyline to the game, which is something one would normally not expect from a Pokémon game. However, it fell short in terms of the set new starter Pokémon that it has introduced. These new Pokémon, they said, are just cute at first but are basically useless in the long run in the game. This is because of the Pokémon's lack of unique and useful abilities that would help win bigger and later battles throughout the game.
Meanwhile, The Verge thought that the new Pokémon games were "the best Pokémon games in years," improving on all of the things that Pokémon games have been popular for, and the things that fans have already loved about it.
In other news, gamers can grab their own copy of "Pokémon Sword" and "Shield" with a limited special $10 discount at Walmart.
© Copyright IBTimes 2023. All rights reserved.
FOLLOW MORE IBT NEWS ON THE BELOW CHANNELS