Poland Economy Update 2016: German Automaker Mercedes-Benz To Build $575M Engine Factory In Polish Town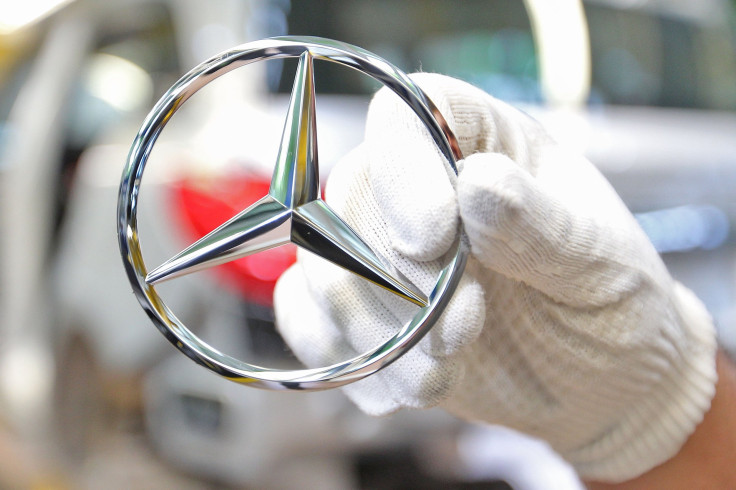 Auto manufacturing giant Daimler, the parent company of Mercedes-Benz, announced Wednesday it will build a 500-million-euro, or approximately $575 million, engine factory in Jawor, a small town in southwestern Poland. The project, which will be dependent on the granting of state aid, is designed to build four-cylinder diesel and gasoline engines, and it is expected to create hundreds of jobs in the region.
The move is part of a push of European manufacturers to set up factories in Eastern Europe, where costs are relatively low. German automaker Volkswagen has expanded some of its production to Poland and the Czech Republic as has Daimler in Romania and Hungary, where consumer demand for cars is growing and the price of labor per hour is far lower than it would be in Germany.
"The planned establishment of a new engine plant in Poland is a further step in our global growth strategy," said Markus Schäfer, Mercedes-Benz's head of production planning, according to a Financial Times report. "Capacity expansion in Eastern Europe reflects the increasingly international orientation of our powertrain production compound. This will lead to more flexibility and efficiency in our worldwide production network."
The opening of the factory will be the first Daimler manufacturing site in Poland and could help the Eastern European country continue its strong growth. The Polish economy grew by 3.6 percent in 2015, its fastest rate in four years, and that rate of growth is expected to remain steady in the $425 billion economy in 2016, Reuters reported.
After the conservative Law and Justice party won a general election in October, ratings agency Standard and Poor's cut Poland's credit rating in January, saying the policies of the new government undermined the independence of some institutions. Yet the government remains optimistic about the country's financial future.
"The results of the Polish economy in 2015 should be seen as a very good starting point for growth in 2016," the Polish Finance Ministry said in a statement in January.
© Copyright IBTimes 2023. All rights reserved.