Polish Minister Says HP To Acknowledge 'Corrupt Activities'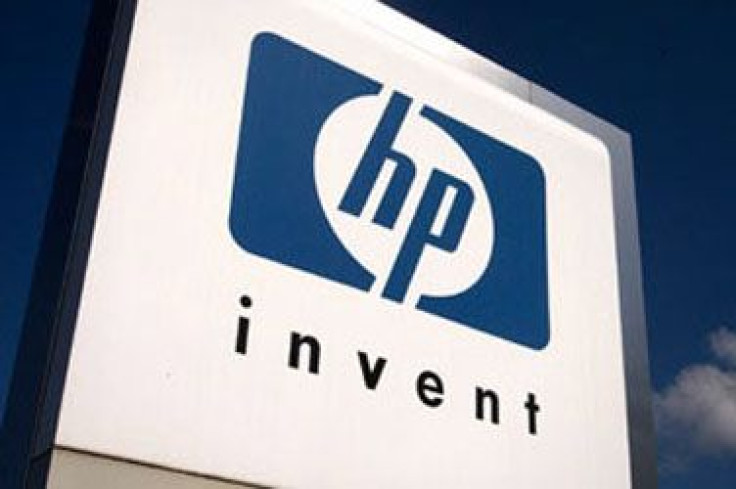 (Reuters) - Poland's government said on Wednesday that Hewlett-Packard Co. (NYSE:HPQ) was preparing to acknowledge "corrupt activities" at its Polish unit after an industry-wide investigation into bribes allegedly paid in exchange for government computer contracts.
The U.S. company's Polish unit was not available for comment and its head of communications for Europe, the Middle East and Africa, Neta Tully, could not immediately be reached by telephone.
Polish officials said dozens of people had been charged as part of a graft investigation, among them representatives of major information technology (IT) companies, government officials and former police officers.
Bartlomiej Sienkiewicz, the Polish Interior Minister, said HP would make an announcement later on Wednesday about its local unit, one of the biggest IT operations in Poland.
"It's a breakthrough moment in Poland when a great international company acknowledges its corrupt activities in Poland," Sienkiewicz told Polish public radio.
The minister said Poland's Central Anti-Corruption Bureau (CBA) had cooperated with the U.S. Federal Bureau of Investigation and the Securities and Exchange Commission on the issue.
Asked by Reuters for more details, CBA spokesman Jacek Dobrzynski said the agency launched an investigation of major IT companies in Poland in 2011. He said close to 70 charges had been brought against 41 people.
Zbigniew Jaskolski, a spokesman for the Appellate Prosecutors' office in Warsaw, which handles major cases, said the central suspect in the investigation was the former director of the IT Projects Center, a state agency which oversees IT systems for government institutions.
That official, said Jaskolski, "faces charges of accepting financial benefits worth over 3 million zlotys ($992,800). Overall charges in this case include offering and accepting bribes, and taking part in collusion over tenders".
He said the investigation was still in progress and that, to his knowledge, prosecutors had not yet applied to a court to begin prosecutions in the case.
($1 = 3.0216 Polish Zlotys)
(Additional reporting by Marcin Goclowski; Writing by Christian Lowe; editing by Tom Pfeiffer)
© Copyright IBTimes 2023. All rights reserved.