How Much Would Government Shutdown 2018 Cost Taxpayers?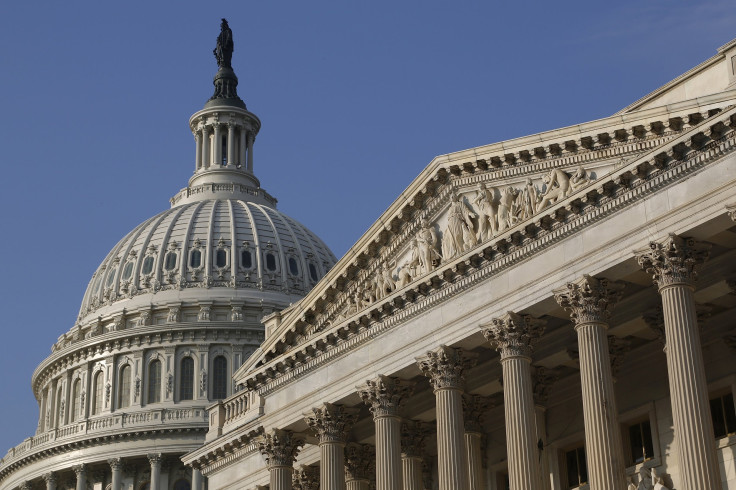 Lawmakers on Capitol Hill seemed to be at an impasse over negotiations to fund the government on Thursday, setting the stage for a possible government shutdown before the weekend. While it's unclear how long the shutdown could last, one thing experts agree on is that shutting down the government actually costs taxpayers, and the U.S. economy.
While shutting down the sprawling bureaucracy of the federal government might seem like a way to save money, the truth is a government shutdown is costly, although estimates for just how costly differ. The last government shutdown in October 2013 lasted for 16 days; one estimate by forecasting firm Macroeconomic Advisers put the cost to the U.S. economy at $12 billion, while Standard & Poor's estimated the shutdown cost the U.S. $24 billion in lost economic activity. That 2013 shutdown also wasted $2 billion worth of taxpayer money in the cost of salaries paid to government employees that weren't actually working, according to a report released by the Obama administration's Office of Management and Budget.
"The reason [the shutdown] ends up costing us money is that a lot of things don't get done during that shutdown," Maya MacGuineas, president of the Committee for a Responsible Federal Budget told Marketplace last year. "But we often go back and pay, for instance, the salaries of government workers who are furloughed during that time period."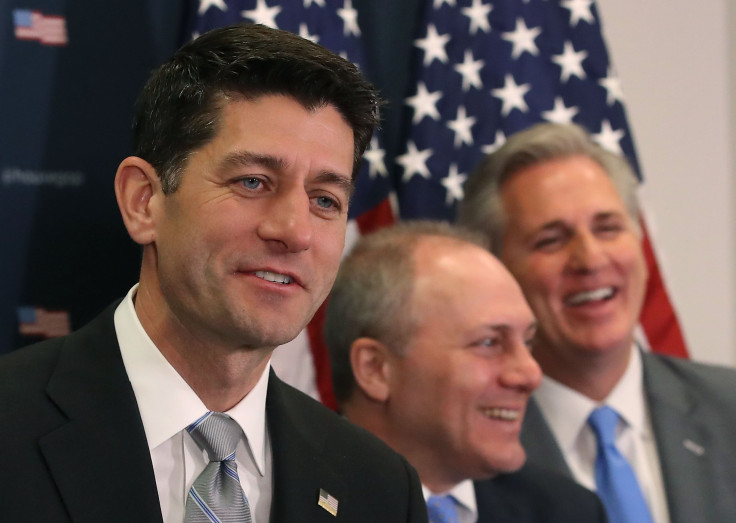 As many as 850,000 federal workers were furloughed per day, according to the OMB report. In total federal employees were furloughed 6.6 million days. But while the President's Council of Economic Advisers released a report immediately after the shutdown that said there was a 120,000 job drop in private-sector employment during the two weeks the federal government was shuttered, later data showed payroll employment actually grew by 214,000 in October 2013, the Council of Economic Advisers current chief of staff DJ Nordquist told International Business Times Thursday.
The House is scheduled to vote Thursday evening on a spending bill to keep the government open. Senate leader Mitch Mcconnell has not scheduled a vote in the Senate, although Senate Minority Leader Chuck Schumer is reportedly pushing for the Senate to also vote tonight on a budget deal if one passes the House.
© Copyright IBTimes 2023. All rights reserved.