Popcorn Time Arrests Nab Suspects Who Didn't Host Torrent Movie Downloads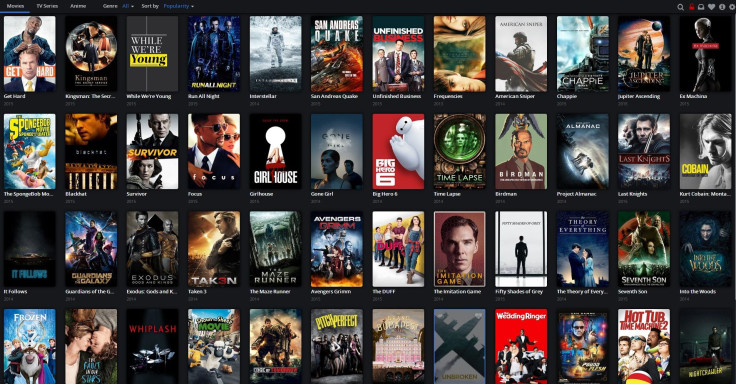 Two popular Popcorn Time websites have been taken offline and their alleged operators arrested as part of a police raid that occurred this week in Denmark. Neither man is accused of actually hosting any content on his website, only using the site to show other users how to access the popular, albeit illegal, movie streaming service.
PopcornTime.dk and Popcorn-Time.dk were taken down and their domains placed under the Danish government's control. Both sites provided news, updates and instructions about Popcorn Time, the increasingly popular open source project that enables users to stream copyrighted movies for free, directly to their computer. It appears to be the first time that an alleged founder of what essentially appears to have been Popcorn Time fan sites has been apprehended and charged with a crime.
"The Danish State Psoecutor for Serious Economic and International crime is presently conducting a criminal investigation that involves this domain name," states the seizure notice, as quoted by TorrentFreak. "As part of the investigation the state prosecutor has requested a Danish District Court to transfer the rights of the domain name to the state prosecutor. The District Court has complied with this request."
It's not the only time Popcorn Time has attracted attention freom authorities lately. Eleven Comcast cable subscribers in the state of Oregon were sued this week after Comcast accused them of downloading and illegally distributing copies of the Adam Sandler movie, "The Cobbler."
© Copyright IBTimes 2023. All rights reserved.