Porn Stars Alex Chance, Nadia Styles Explain Net Neutrality In 'Funny Or Die' Video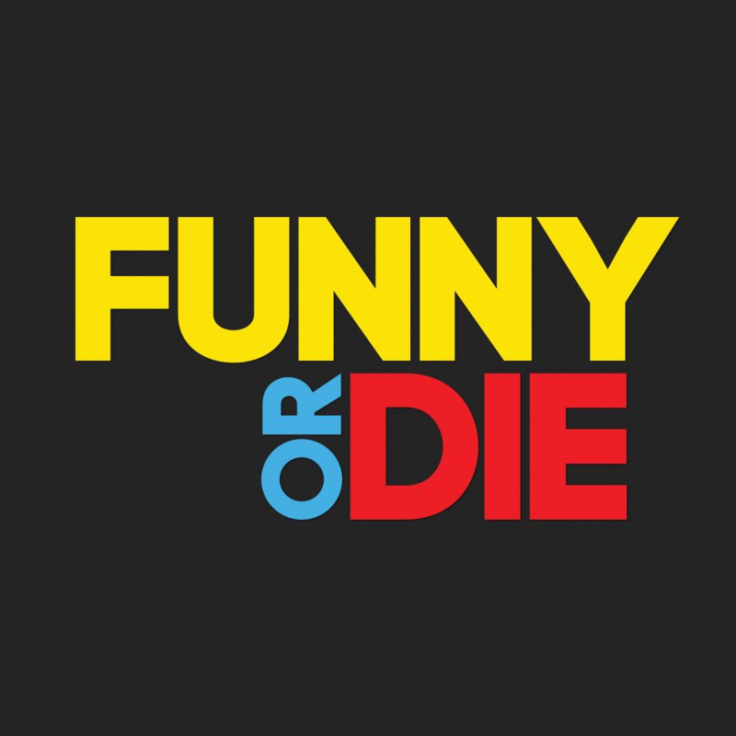 Net neutrality has earned an endorsement from President Barack Obama, been featured heavily on late-night talk shows and has people nervous that their Netflix speed will slow down. Yet advocates have complained that not only is it difficult for people to hear about the issue, it's damn near impossible to help them understand it … at least until porn stars get involved.
Funny or Die, the Emmy-winning comedy video site co-founded by Will Ferrell, posted a video Thursday featuring three adult film actresses breaking down the notoriously dense issues of paid prioritization, transparency and -- of course -- porn streaming speeds. Alex Chance, Mercedes Carrera and Nadia Styles forgo clothing in the video in favor of blurred pixelation, so it's actually safe to watch at work. Still, discretion and a sense of humor are advised.
"So let's break this down: net neutrality, aka the Internet as we know it, is like a giant sex party where everyone gets to have sex with whoever they want," says one.
"Without net neutrality that rich party is only for rich people. Ted Cruz and all the other old rich guys don't seem to understand this," says a second actress before a third interjects, "Which is ironic because old rich guys always watch the weirdest porn ... like clown stuff."
Porn Stars Explain Net Neutrality from Alex Chance
© Copyright IBTimes 2023. All rights reserved.