Porsche Taycan Top Facts: Tesla Model S Challenger To Debut Next Week
Porsche confirmed the debut of the Taycan on Sept. 4. It will be launched at three locations; Germany, China and Canada. The launch of the Taycan announced Porsche's foray into the EV market, which so far has been dominated by Tesla.
The unveiling of the Taycan is only a few weeks away, and Porsche has been open concerning giving access to its very secretive EV. For one, it displayed its best lap at the Nurburgring, which was an impressive 7 minutes and 42 seconds.
The vehicle also featured on "Fifth Gear" with host Jonny Smith who was able to max out the 600 horsepower 26 times without a drop in initial acceleration each time.
It is worth noting the Taycan is not the first EV offered by Porsche. The Panamera sedan does have a plug-in hybrid. However, the model was not used as a foundation for the new EV.
The Taycan was built from scratch and was at first known as the Mission E. Comfort was a crucial part of the development process as the vehicle was to be marketed as a four-door sedan.
Thankfully, the Taycan is not going to decrease in performance even when the battery has discharged past half the capacity. The impressive performance and comfort aspects of the Taycan have made it one of the apparent challengers for the Tesla Model S.
The Taycan will have two battery versions, which are 80 kwh and 95 kwh. It will also have a specialized cooling system to keep the batteries operating at the optimal level.
The manufacturer said the vehicle would be able to give 250 miles in just 15 minutes of charging. To do that, Porsche is planning to issue 800 volt chargers, compared to the 480-volt chargers, Tesla uses.
The maximum range for the Taycan is 310 miles while that of the Model S is 335 miles on a single charge.
There is a slight variation in the outputs given by each vehicle, though the Model S is more powerful at 762 horsepower, while the Taycan has 402, 536 and 670 horsepower versions.
The Model S can accelerate from 0 to 60 in 2.3 seconds while the Taycan time is 3.5 seconds. Both of the vehicles feature dual motors strategically placed and all-wheel drive.
Though both models are in the same class, all preliminary analysis of the specs suggests the Model S is superior to the Taycan, at least on a performance basis.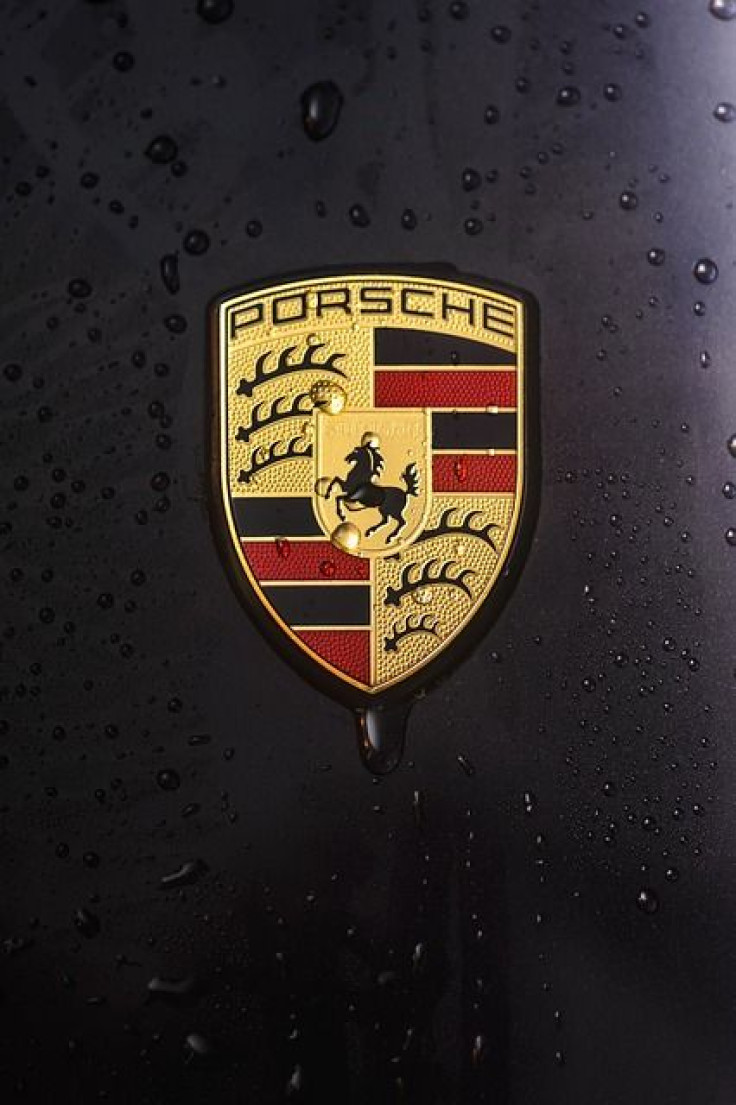 © Copyright IBTimes 2022. All rights reserved.
FOLLOW MORE IBT NEWS ON THE BELOW CHANNELS