Possibility of talks with Taliban by year-end, says U.S. Defense Secretary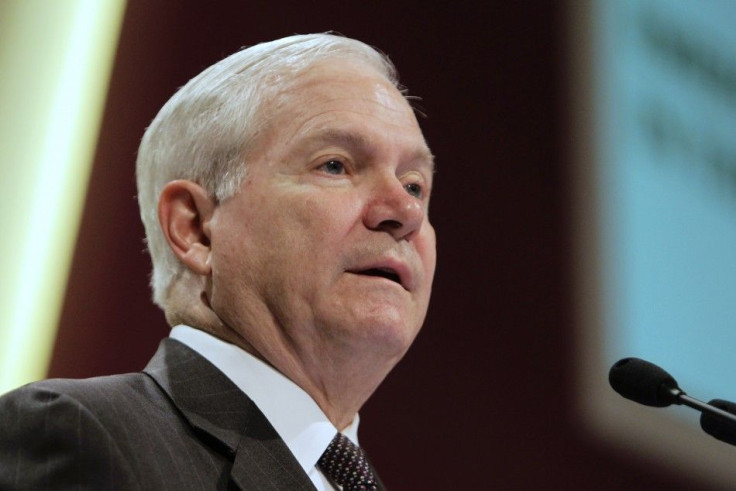 There is a possibility of political talks between the U.S. and the Afghan Taliban by the end of this year, if the U.S-led NATO alliance continued to make military advances on the ground, said U.S. Defense Secretary Robert Gates said on Saturday, Reuters reported.
Gates said at the annual Shangri-La Dialogue on security in Singapore that that the gains on the Afghan battlefield were laying the ground for talks with the insurgents. If we can sustain those successes, if we can further expand the security bubble, (if) we have enough evidence that the Taliban are under pressure that their capabilities are being degraded, then perhaps this winter the possibility of some kind of political talks or reconciliation might be substantive enough to offer some hope of progress, Reuters quoted Gates as saying.
After Gate's comment, reports are coming saying that U.S. has begun a secret engagement with the Taliban as it is going to pull out troops from Afghanistan in July. Process is going on to hand over all combat operations to Afghan security forces by 2014, Reuters' report said.
Osama Bin Laden's death in Pakistan last month is considered to be a key contributor to the reconciliation process with the insurgents as they are more focused on freeing their country from foreign forces rather than the agenda of jihad pursued by bin Laden's al Qaeda.
It is clear that the Taliban must sever the relationship with al Qaeda, they must agree to live under the Afghan constitution and they must be willing to put down arms and live in a society where the government has predominant monopoly over the use of force, Reuters quoted Gates as saying.
© Copyright IBTimes 2023. All rights reserved.