Powerball Jackpot For Today: How Much Money Is On The Line And When Is The Drawing?
After no winning tickets were sold in Wednesday night's $448 million Powerball jackpot, the prize for Saturday's drawing has climbed to nearly $500 million.
The $495 million estimated figure is the eighth-largest Powerball jackpot. The cash value is $300.2 million.
Powerball drawings are held on Wednesday and Saturday nights at 11 p.m. ET. Many Powerball players will likely be glued to media to learn if they captured one of its biggest jackpots.
The winner must match numbers on the five white balls and the red Powerball. The white balls are numbered 1 through 69, while the Powerball is numbered 1 through 26. The odds of winning the jackpot are 1 in 292.2 million.
Wednesday's winning numbers were: 18, 36, 45, 47, 69 with the Powerball number 14.
According to the Powerball website, there have been seven lottery winners of $1 million or more in 2019. The last winner of over $100 million was David Johnson of Brooklyn, New York, who won a $298.3 million Powerball jackpot on Dec. 26, 2018. It was the second-largest jackpot in New York Lottery history.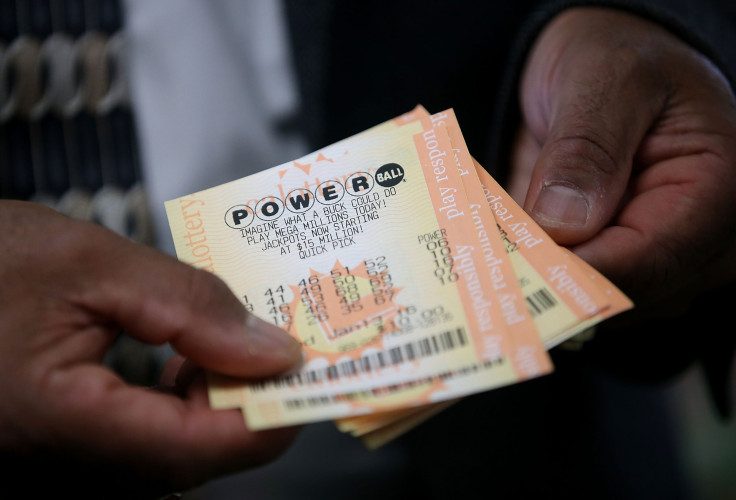 © Copyright IBTimes 2023. All rights reserved.