Powerball Livestream, Jackpot Info For Saturday, March 23
Powerball fever is sweeping the country as Saturday's jackpot will be the seventh-highest jackpot ever and the fourth-largest Powerball jackpot at an estimated $625 million.
The cash value is $380.6 million before taxes and odds of winning are about 1 in 292.2 million. The jackpot could increase if ticket sales outpace expectations.
The jackpot has reached such a live level due to 24 drawings without a winner. The last Powerball winner can in late December, when a New York ticket won nearly $300 million.
The drawing is set for 10:59 p.m. in Atlanta. A livestream can be seen on the official Powerball website. It can be seen on television on local stations. A ticket costs $2.
The winning numbers on Wednesday were 10-14-50-53-63 with the Powerball 21.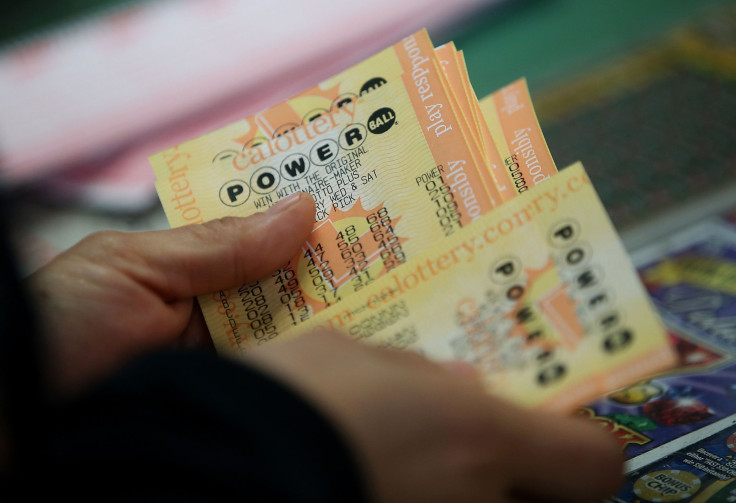 © Copyright IBTimes 2023. All rights reserved.