Powerball Winning Numbers For Saturday, 3/16/19 And A Look At The Jackpot For Wednesday
Saturday's Powerball drawing came and went and there were no winning numbers selected for the $495 million jackpot. The cash option was $300.2 million.
No winner means a bigger jackpot for Wednesday, so the prize will reach $550 million. The cash value is $335 million.
The winning numbers for Saturday were 30, 34, 39, 53 and 67. The Powerball was 11.
There have been 20 straight drawings since someone hit the jackpot. The last winner was David Johnson of Brooklyn, New York, on Dec. 26, 2018. Johnson won a $298.3 million.
Michael Weirsky of Alpha, New Jersey, took the $273 million Mega Millions jackpot in early March.
There are 292,201,388-to-1 odds of winning the Powerball jackpot.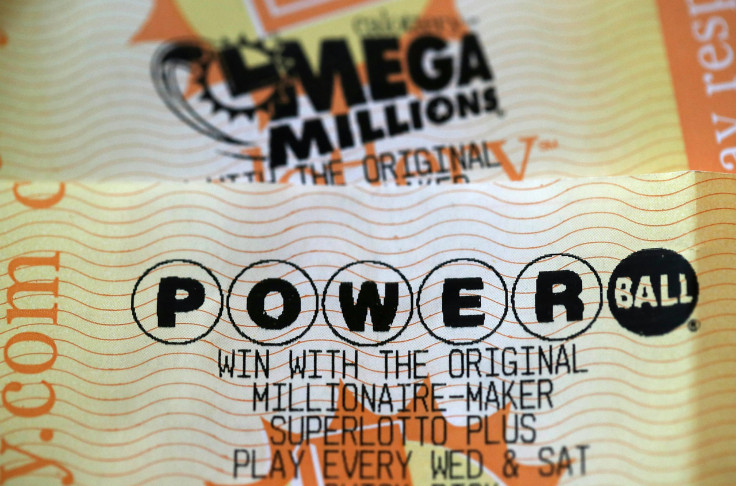 © Copyright IBTimes 2023. All rights reserved.