President Obama Expecting World Leaders In Washington For Counter-Terrorism Summit At White House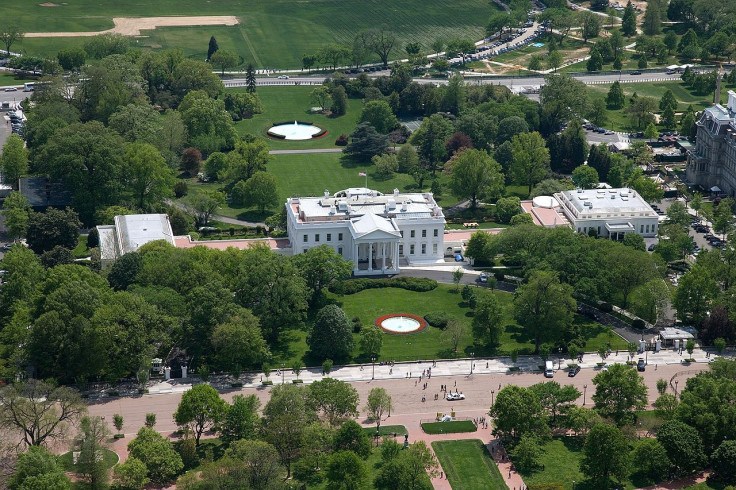 The White House announced plans on Sunday for President Barack Obama to bring world leaders together in Washington to coordinate a global fight against home-grown extremism.
On Feb. 18, Obama will meet with local and foreign lawmakers to "highlight domestic and international efforts to prevent violent extremists and their supporters from radicalizing, recruiting, or inspiring individuals or groups in the United States and abroad to commit acts of violence," the White House said, with specific references to the violence in Paris, a recent hostage situation in Australia and an attack on Canadian Parliament in a statement. All of the attacks mentioned have been connected in some way with the Islamic State terror group.
Dubbed the "Summit on Countering Violent Extremism," the meeting is meant to educate American leaders and their counterparts abroad on ways of integrating law enforcement, mental health and religious leaders to curb violent activity.
The announcement comes just days after more than 2,000 people were killed by islamist militant group Boko Haram in Nigeria, and armed gunmen stormed the offices of satirical magazine Charlie Hebdo in Paris, inciting three days of bloodshed that ended with 17 dead.
During the conference, representatives from Boston, Los Angeles and Minneapolis-St.Paul, will show the various ways these cities have used such tactics, and participants will discuss other strategies to use in the future.
"Through presentations, panel discussions and small group interactions, participants will build on local, state and federal government; community; and international efforts to better understand, identify and prevent the cycle of radicalization to violence at home in the United States and abroad," the White House said, noting that it will build on a strategy from 2011.
The February summit will include representatives from "partner nations" around the world, such as British Prime Minister David Cameron, in hopes of creating a set of comprehensive guidelines to deal with extremist groups.
"We will bring together all of our allies to discuss ways in which we can counteract this violent extremism that exists around the world," U.S. Attorney General Eric Holder told reporters on Sunday.
© Copyright IBTimes 2022. All rights reserved.
FOLLOW MORE IBT NEWS ON THE BELOW CHANNELS