Prince Andrew Playing A Shocking Role For Queen Elizabeth After Harry, Meghan's Bombshell Exit
KEY POINTS
Prince Andrew playing an important role for Queen Elizabeth
Prince Andrew is the Queen's rock after Prince Harry and Meghan Markle's exit
Prince Andrew supports the Queen and Prince Philip during Megxit
Prince Andrew reportedly assumed an important role for Queen Elizabeth after Prince Harry and Meghan Markle announced their bombshell exit.
A senior royal source told The Sun that the Duke of York has instantly become the Queen's rock amid the ongoing crisis.
"Andrew has been talking to her constantly on the phone and has now gone up to stay with her for a few days. Behind the scenes, we are talking about a family falling apart, and Andrew is doing his best to shore things up," the source said.
Over the past two weeks, Sarah Ferguson's ex-husband has also been Her Majesty's tower of strength even though he is also involved in his own controversy.
Just weeks before Prince Harry and Markle announced that they are quitting the royal family, Prince Andrew also announced that he will be stepping back from his royal duties amid the ongoing sexual abuse investigations.
The dad of two was accused of having sex with underage girls, but he vehemently denied the allegations.
According to the source, even though Prince Andrew may be finished in the eyes of the public, he still believes that it is his duty to watch over his parents during the ongoing Megxit scandal.
"He obviously has spare time on his hands, but he would have been there as a shoulder to cry on anyway," the source said.
Just this past weekend, Princess Beatrice and Princess Eugenie's father was photographed on his way to Sandringham to have lunch with the monarch and Prince Philip. Shortly after, the Duke of York also joined the Queen at a church service in Norfolk.
Photos show Prince Andrew grinning from ear to ear while sitting beside Her Majesty in their private vehicle. But just last month, the Duke of York avoided making a public appearance on his way to the Christmas church service. Instead, he walked at the backside of the church alongside Prince Charles.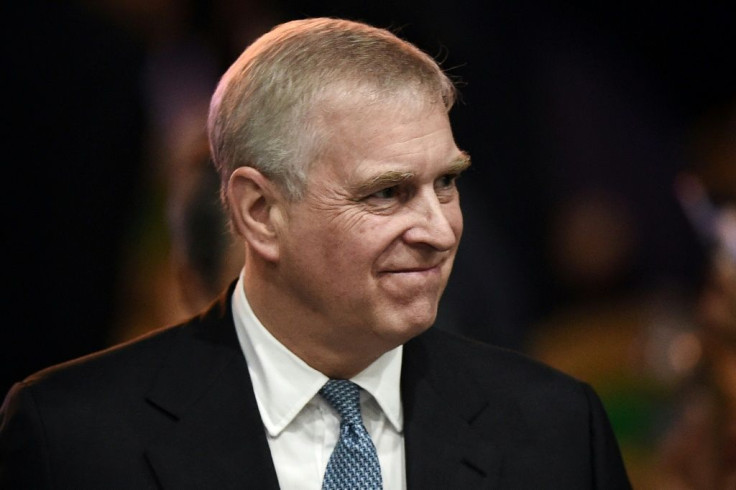 © Copyright IBTimes 2023. All rights reserved.