Prince Andrew Surprisingly Failed To Recognize Queen Elizabeth During Set Visit
Prince Andrew previously failed to recognize his mom, Queen Elizabeth II, in a photo.
Years ago, the Duke of York requested for a tour on the "West Wing" set. While there, series creator Andrew Sorkin crossed paths with the dad of two.
During Sorkin's interview with The Guardian, the series creator recalled how Sarah Ferguson's ex-husband stopped dead in his tracks while trying to analyze one of the photos in the room.
"The most surreal moment involved Prince Andrew. He was in LA and he'd requested a tour of our set, so the British consulate set it up. In one part of the 'West Wing,' the walls are decorated with framed photos of the president with world leaders and heads of state – the president with the pope, etc.," Sorkin said.
"I was leading Prince Andrew down one of our hallways when I saw that he'd stopped and was staring at a picture he couldn't figure out. It was Martin Sheen as President Bartlet engaged in a conversation with the prince's mother, the Queen. I got to tell him what Photoshop is," he added.
By the looks of it, Prince Andrew failed to recognize his mother in the photo because he was not made aware of a meeting between the Queen and Martin Sheen. Sorkin made it clear that the picture of the actor with the monarch was photoshopped for the series.
Meanwhile, Prince Andrew also made headlines this week after his marriage to Ferguson was branded "middle class" by David Starkey. During his interview in 1992, Starkey said that the Duchess of York brought her middle-class values into her royal marriage.
"The problem with the current crop of royals is that they have started modeling their patterns of love, marriage, and sex in a different class of people. They have democratized their attitudes about marriage and have displayed the expectations of ordinary people," he said.
Prince Andrew and Ferguson divorced 10 years after they tied the knot.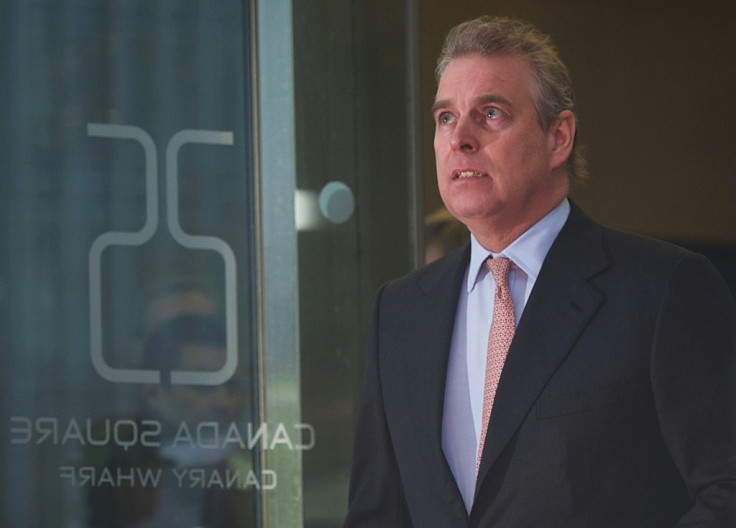 © Copyright IBTimes 2023. All rights reserved.