Prince Harry, Meghan Markle May Leave Cotswolds Farmhouse Soon For This Reason
Prince Harry and Meghan Markle are being rumored to leave their Cotswolds farmhouse in March due to a shocking reason.
According to the Daily Mail, the Duke and Duchess of Sussex are struggling to pay the rent for the four-bedroom converted farmhouse. This is because Prince Harry and Markle are also on the process of renovating their Frogmore Cottage. The combined costs have been heavy on the couple's pockets.
However, it is important to note that taxpayers shoulder the bulk of the bill. However, the Duke and Duchess of Sussex are the ones responsible for paying the fixtures and fittings.
But Prince Harry and Markle are loaded. The 34-year-old prince has been working for the royal family since he became an adult, and he receives compensation for what he does. Prince Harry also belongs to a rich royal family that can help him if he needs financial support.
With this, a second source claimed that money is not the real reason why Prince Harry and Markle want to leave the farmhouse despite signing a two-year lease on the property. The source said that the couple has been faced with some security issues.
The isolated luxury home, which is owned by multi-millionaire Old Etonian Nicholas Johnston lies eight miles north-east of Chipping Norton. The house is not situated on a heavily guarded estate like Windsor or Sandringham. And even though security measures have already been put in place, the house is not a permanent royal residence so it is not heavily protected.
Meanwhile, this is not the first time that Prince Harry and Markle have been concerned about their security. In October, a pregnant Markle was rushed out of the Fiji Market over some security concerns. A spokesperson for Kensington Palace revealed that the trip was cut short due to crowd management issues.
Ken Wharfe, Princess Diana's former protection secretary, called the scene at the market chaotic.
"Kensington Palace was right to say there was cause for concern. Royalty protection will need to address basic elements of personal protection, found to be wanting in Suva," he told Sky News.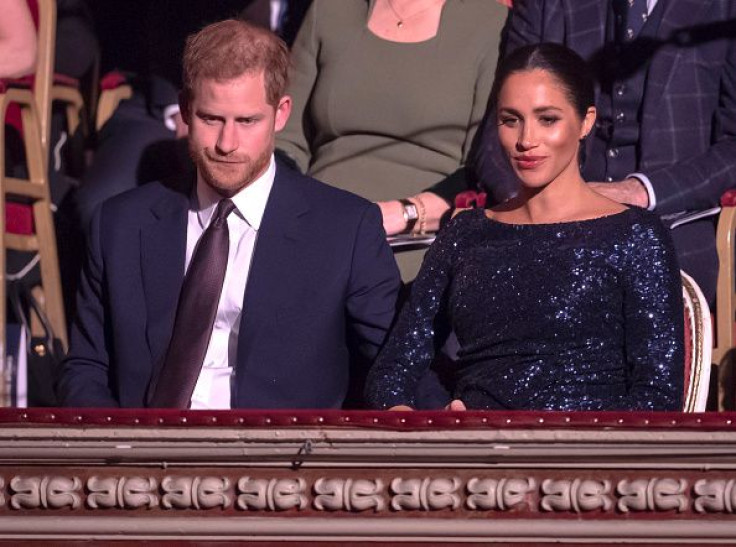 © Copyright IBTimes 2023. All rights reserved.