Prince Harry, Meghan Markle's New Employee Quit Working For Bill Gates To Work For Them
Aside from their coronavirus worries, Prince Harry and Meghan Markle seem to be recruiting employees for their new charity. Among those recently hired is one of the lead workers for Pivotal Ventures, Bill Gate's wife Melinda's women and families foundation.
As Page Six reports, Catherine St-Laurent, who was the chief of staff and executive director of the Gates' nonprofit enterprise, wrote an email to her network announcing her resignation.
She wrote: "After nearly 9 years alongside Melinda and the Gates Foundation and Pivotal Ventures teams, I am moving on to begin a new chapter and wanted to make sure to share my contact info so we can stay in touch. Beginning next week I will be acting as Chief of Staff and Executive Director of the new non-profit enterprise for Meghan M and Harry. They are embarking on a new chapter themselves and I am thrilled to be able to play a supporting role in realizing their vision and enabling them to achieve impact on the issues that matter most to them."
According to a detailed post about the couple's Spring 2020 Transition, the two are not building a foundation, but rather a "non-profit entity."
"The Duke and Duchess of Sussex do not plan to start a 'foundation', but rather intend to develop a new way to effect change and complement the efforts made by so many excellent foundations globally," the Sussex Royal website states.
However, as a result of their decision to separate from the Royal Family, the couple has agreed to a number of branding restrictions.
The write-up adds: "While The Duke and Duchess are focused on plans to establish a new non-profit organisation, given the specific UK government rules surrounding use of the word 'Royal', it has been therefore agreed that their non-profit organisation will not utilise the name 'Sussex Royal' or any other iteration of 'Royal.'"
The news of the hire comes after the revelation that Prince Harry and Meghan Markle relocated from Canada to Los Angeles amid the coronavirus pandemic. The move comes just ahead of the couple's official date where they will step down from their former roles in the Royal-Family, which is April 1.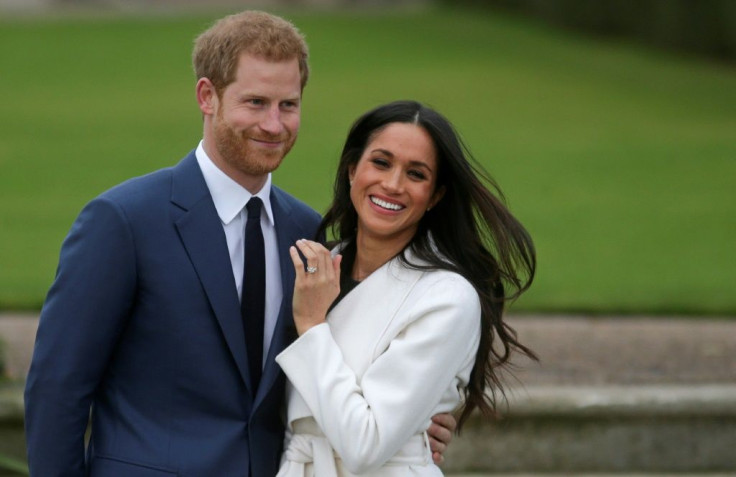 © Copyright IBTimes 2023. All rights reserved.