Prince Harry Shows Signs Of 'Sadness And Grief'; Meghan Markle Exposes 'Vulnerability'
Prince Harry is showing signs of sadness and grief while Meghan Markle exposes her vulnerability.
The Duke and Duchess of Sussex appeared in an emotional documentary covering their recent South Africa tour. During an interview in the film, Prince Harry and Markle spoke about the pressure they face while living in the spotlight.
Body language expert Judi James described the royal couple's movements. According to her, there were very open emotional displays from the duke and duchess. She also added that Prince Harry was sad while Markle was vulnerable.
"Meghan was incredibly eloquent making her own points about her causes, but when asked about her emotions in response to the personal pressure she is under we saw her smile become more difficult to sustain and her eyes widen to suggest vulnerability behind the royal smile," James told Express.
On the other hand, she explained that Prince Harry's role as brother, father, husband and a grieving son prompted a range of strong emotional reactions that were not easy to watch.
"His responses appeared to range from quiet sadness and grief to a desire to protect his family," James said about Prince Harry.
"His gestures when he spoke about his causes ranged from chest-beating passion, hitting a splayed hand across his chest, to the kind of precision gestures, like a finger-pinch or an 'invisible brick' gesture, to suggest more forensic thinking when it came to getting results for the various causes and charities."
According to royal correspondent Roya Nikkhah, Prince Harry and Markle are taking some family time off in November. The couple will be dividing their time between the U.S. and the U.K. They will also bring their son Archie to America where he will probably be spending his first Thanksgiving, but the family is expected to spend Christmas with Queen Elizabeth II.
Markle's vulnerability could be due to the intense criticism she received from the critics. Just like the Duchess of Sussex, Kate Middleton also had a hard time transitioning into the royal life. According to a netizen on the online forum Quora, Middleton experienced "horrific treatment" from many Britons. She was even accused of stalking and chasing the future king, Prince William.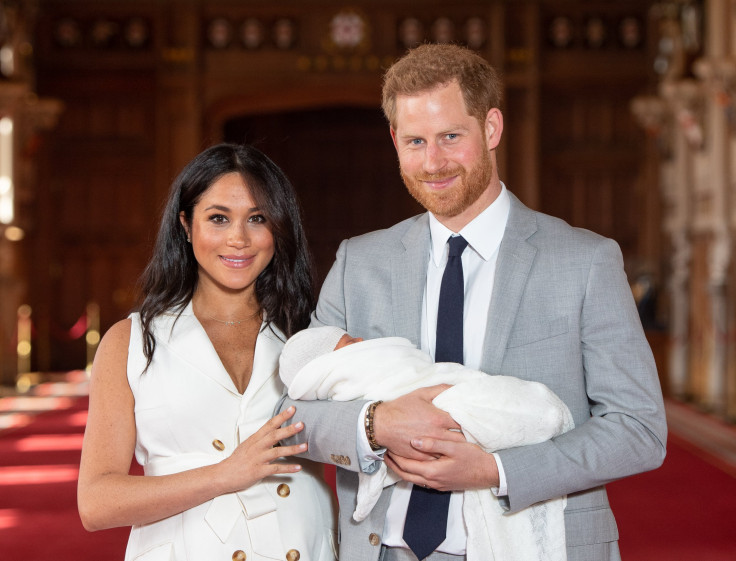 © Copyright IBTimes 2023. All rights reserved.