Prince Harry's Heartwarming Photos Prove He Will Be 'World's Greatest Dad'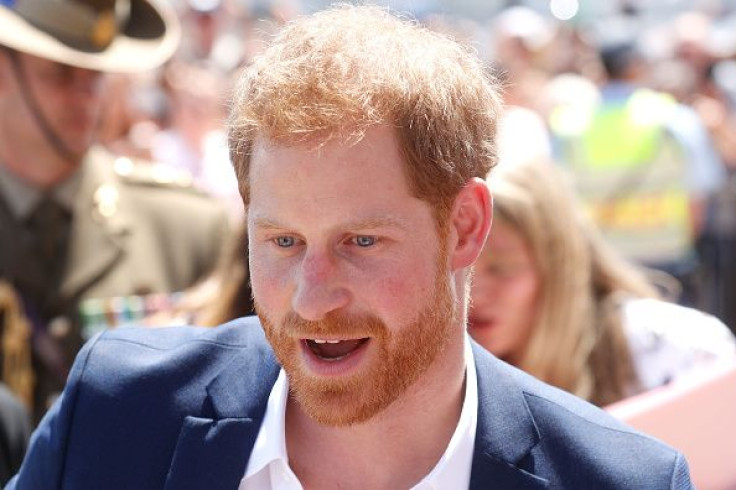 Prince Harry's heartwarming photos with children during his previous engagements prove that he will become the world's greatest dad.
The label was given by Matthew Kirkham, a journalist for Express, to the Duke of Sussex. In 2016, Prince Harry talked about his fondness for kids while on "Good Morning America."
"I've got a kid inside of me. I want to keep that. I adore kids. I enjoy everything that they bring to the party. They just say what they think," he said.
One of Prince Harry's most hilarious photos with a young girl surfaced last year during the Invictus Games. Emily Henson, 2, saw Prince Harry eating popcorn and couldn't resist getting her hands into the bucket. Prince Harry noticed what the girl was doing and teased her by not moving the bucket away.
During his visit to Lesotho years ago, Prince Harry was photographed playing with children. He carried a 3-year-old girl named Karabo and playfully threw her up in the air. He also cuddled a girl named Mutsu when he visited the Mants'ase children's home.
Earlier this year, Prince Harry was photographed bending down so that he could talk to a young girl during the Commonwealth Day service. He also took a Polaroid shot of a young boy that posed in front of him with ease.
During his younger years, Prince Harry also went gardening with Mutsu. And he most recently hugged a teenage girl in Australia when he saw her crying. Prince Harry even joked that the royal fan will get him into trouble because giving hugs during public engagements is not allowed.
Meanwhile, Prince Harry has also opened up about wanting to become a dad even before he got Markle pregnant. While speaking with Katie Couric in 2012, Prince Harry said that he's always wanted to have a kid.
"I've longed for kids since I was very, very young. I'm waiting to find the right person and someone who's willing to take on the job," he said (via Harper's Bazaar).
Three years later, he told Sky News, "Of course I would love to have kids right now but, there's a process that one has to go through."
© Copyright IBTimes 2023. All rights reserved.