Prince Philip Kisses Queen Elizabeth Passionately On The Lips In Royal Tour Photo
Prince Philip and Queen Elizabeth rarely engage in PDA. In fact, they were barely seen hugging, kissing, or holding hands throughout their 72-year marriage.
But on one occasion, the royal couple surprised everyone with their sweet gesture. During one of their royal tours, Prince Philip and Her Majesty kissed each other on the lips.
In the snap, the monarch and the Duke of Edinburgh's eyes are both closed. The Queen is wearing a red knitted hat and a floral dress. Prince Philip, on the other hand, is wearing his signature suit.
While in front of a massive crowd, Prince Philip leaned in and bent down a bit to kiss the monarch. The Queen, who is not used to public displays of affection, didn't seem to mind.
Meanwhile, Prince Charles and Princess Diana also shocked the nation when they kissed each other on the lips after the Prince of Wales' sports event. But unlike the Queen and Prince Philip's kiss, Princess Diana and Prince Charles seemed very awkward with each other.
In the snap, Princess Diana is wearing a white blouse and red skirt. Prince Charles, on the other hand, is wearing his sports uniform. Prior to the sports match, the heir to the throne pulled Princess Diana close to him and he kissed her.
Princess Diana has a faint smile on her face, but it was evident that she was feeling awkward at that moment. And Prince Charles' hand, which is on her right arm, looks forceful.
But years later, Prince Charles and Camilla Parker Bowles were photographed kissing in public multiple times. Their photos prove that they are more at ease with each other especially during their intimate moments.
Prince Charles and Camilla have been together for years. In fact, they already started having an affair while Prince Charles was still married to Princess Diana. Shortly after her death, Prince Charles and Camilla confirmed their relationship to the entire world.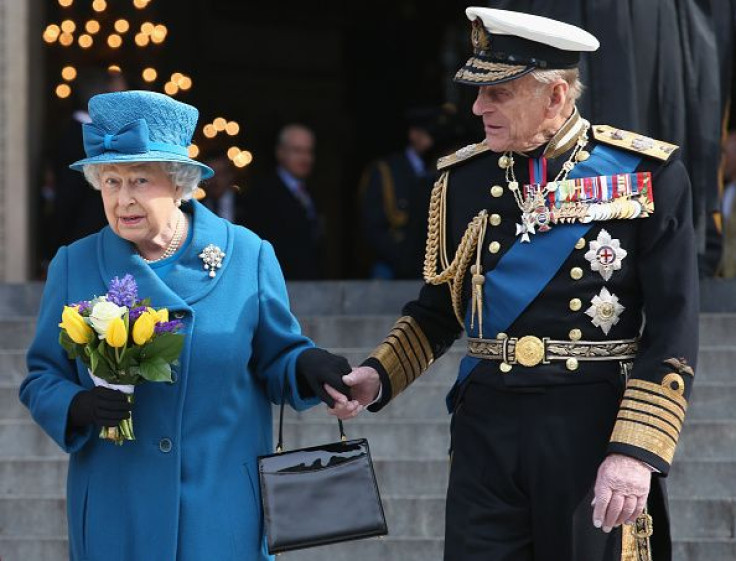 © Copyright IBTimes 2023. All rights reserved.
FOLLOW MORE IBT NEWS ON THE BELOW CHANNELS