What Could Make Queen Elizabeth 'Divorce' Prince Philip Question Angers Royal Fans
Queen Elizabeth and Prince Philip have been married for over seven decades. And there is no reason for the royal couple to ever divorce.
But on the online forum site Quora, one person asked what could be a possible reason for the Queen to call it quits with the Duke of Edinburgh. The question ultimately angered fans who said that the person who asked the question is disrespecting the royal couple.
Douglas Thomson, from the University of Edinburgh, said that he's struggling to find a generous interpretation for the question that he just read.
"What would cause a woman of 93 to divorce a man of 98 after 72 years of marriage?" he wrote.
Diane Black said at this point in the royal couple's life, nothing could split them apart.
"Why stir up such a hornet's nest in their twilight years? And after so many years, they are both comfortable with each other. What would be the point at this time to divorce, assuming they even wanted to? None," she said.
Chris Smith, from the Macquarie University, echoed Black's statement. "They have been married for over 70 years now and if they haven't divorced by now, they aren't going to divorce in the future. The Queen fell in love with Philip as a 13-year-old and is still very much in love with him," he said.
Gail Lucas, a follower of the British Royal Family, called the question ridiculous. "Why would someone who's been married for over 72 years ever consider divorce? Have you ever heard of a couple aged 93 and 98 getting divorced? I'll be shaking my head over this one for weeks to come," she said.
The Queen and Prince Philip should actually be praised for the success of their marriage. Even though their union has never been perfect, they have decided to stay with each other for over 70 years. Unfortunately, the same cannot be said about three of their four children.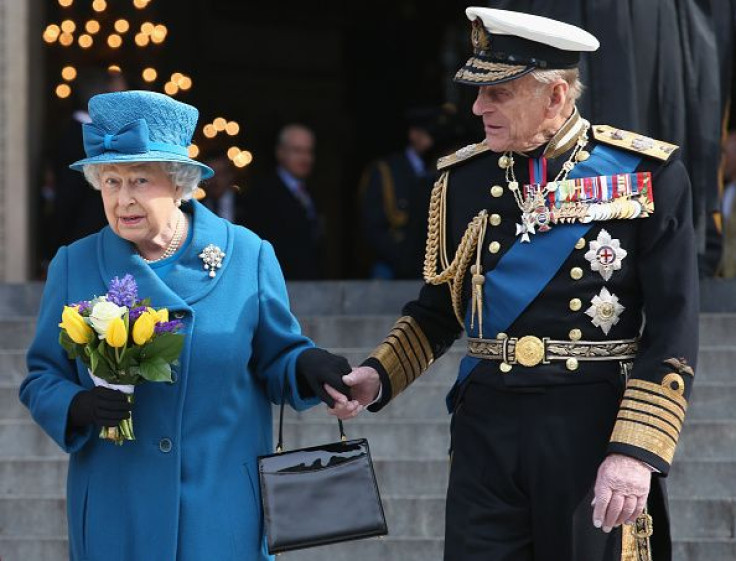 © Copyright IBTimes 2023. All rights reserved.