Prince Philip, Queen Elizabeth Actually Liked Princess Diana For Charles For These Reasons
Princess Diana may have passed away with a strained relationship with Prince Philip and Queen Elizabeth II, but things actually started well for the three royals.
In fact, a royal expert recently revealed that the Queen and the Duke of Edinburgh actually liked Princess Diana for their eldest son, Prince Charles.
While speaking in the Channel 5 documentary "Charles and Di: The Truth Behind Their Wedding," royal expert Sarah Bradford said that the Queen favored Princess Diana's three standout qualities.
"I think they thought she was a good idea. I think the Queen and the Duke of Edinburgh like her… I think they were all for it… I mean, really, who could be more suitable than Diana? Virgin, educated, aristocratic… Perhaps they wanted to know how much she had been affected by her parents' divorce," Bradford said.
According to the royal expert, Princess Diana's grandmother, Lady Fermoy, and Prince Charles' grandmother, the Queen Mother, were close and they also thought the same way.
But despite the senior royals' initial prediction about Prince Charles and Princess Diana's relationship, it soon became evident that they weren't a match for each other.
In the book "The Firm," royal biographer Penny Junor said that at 19, the Princess of Wales unprepared for her future life as a royal. She was also fatally damaged even before her marriage to Prince Charles fell apart because of her family's background. Princess Diana's parents were divorced.
"She had no self-confidence, no stability, just a desperate need to be loved and wanted; and a determination to get what she wanted," Junor said.
Prince Charles and Princess Diana tied the knot on July 29, 1981. But one week before their wedding, the Princess of Wales made a shocking discovery about Prince Charles and Camilla Parker Bowles' relationship.
Despite her suspicions, Prince William and Prince Harry's mom still decided to walk down the aisle at St. Paul's Cathedral in London.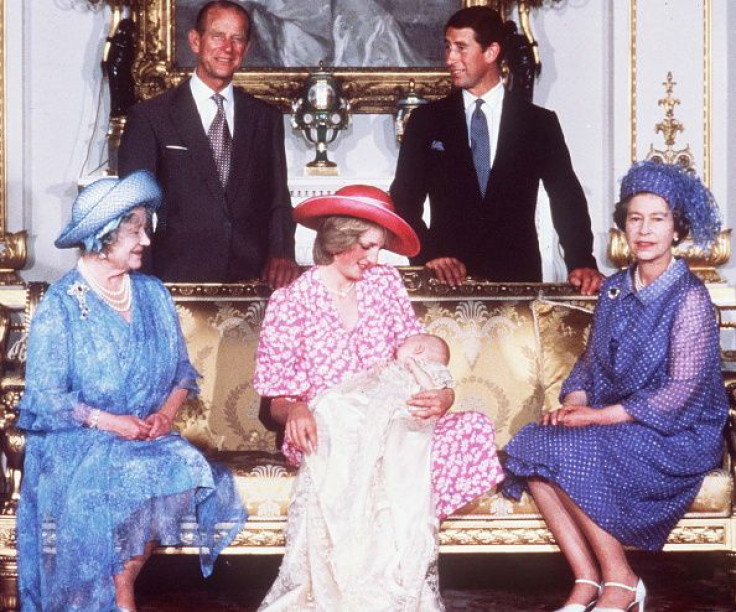 © Copyright IBTimes 2023. All rights reserved.