Prince Philip Reportedly 'Incensed' Over Prince Andrew's Interview, Decades Of Hard Work 'Undermined'
Prince Philip has been retired from his royal duties for the past two years. But if he was still a working royal, he wouldn't have approved of Prince Andrew's interview.
While speaking with Express, one royal insider said that the Duke of Edinburgh must have been mortified at the fall out of his son's ill-conceived interview with BBC. The source added that Prince Philip would feel that his decades of hard work with his wife have been grossly undermined.
"The fear of what such foolhardy decisions could do for the future of the monarchy must not be underestimated," the source said.
BBC royal correspondent Nicholas Witchell said that it appears the Queen has lost central control of Buckingham Palace. Witchell noted the fact that members of the royal family have been doing whatever they want within the past two months.
"We had Prince Harry with his rant against the tabloid media which was absolutely against the advice of his communications officials who were in despair over it. We have a similar situation now. The mainstream advisors of the Queen at the Palace were not a part of this Prince Andrew debate," he said.
Meanwhile, Prince Philip also made headlines this week after it was reported that he took a bit of a wobble while staying in Sandringham. Journalist Dan Wooton told The Sun that the dad of four has not been feeling very energetic throughout the past couple of weeks.
And things could only get worse after Prince Andrew's interview aired. In fact, the Queen is also reportedly under strain. Even though Her Majesty has been telling everyone that she's doing fine, the truth is that the recent events have taken a toll on her.
"A couple of years ago she seemed very content. Charles and Camilla were sorted, William and Kate were doing well and then Harry finding a wife. But now her problems are piling up, both inside and outside the family," Wooton said.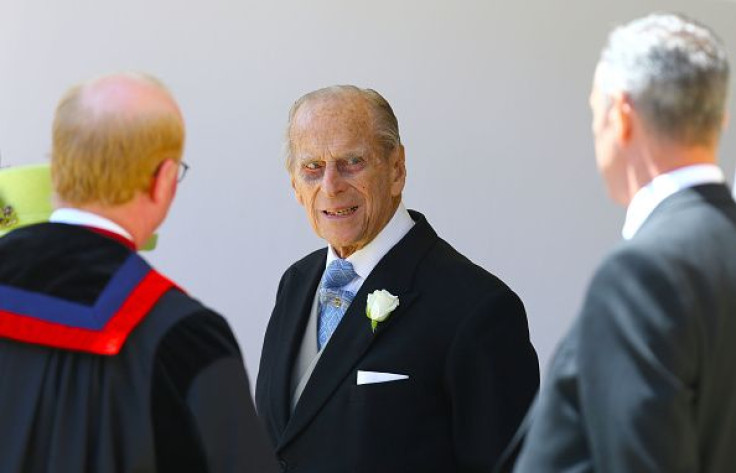 © Copyright IBTimes 2023. All rights reserved.