Prince William Praised For Being Compassionate, Princess Diana Would Be Proud Of Him
Prince William recently attended the 50th anniversary of Centrepoint, a charity that helps young homeless people find shelter and work opportunities. While there, the Duke of Cambridge also opened the new apprentice location in south London.
In his speech, the dad of three revealed that he became a patron for Centrepoint in 2005. He said that he chose the charity because he was able to visit Centrepoint's services with his late mother, Princess Diana.
"The young people I met are having their lives transformed. They will soon be living together in a cozy, shared home, supporting each other as they start new training courses as apprentices," he said.
When the Princess of Wales was still alive, she was named as Centrepoint's patron in 1992. He worked for the charity helped people between the ages of 16 and 25 find shelter, jobs, and food. Shortly after Prince William's video giving a speech at the opening of the new apprentice was shared on social media, fans immediately took their thoughts in the comments section.
One royal fan said that the late Princess Diana would be proud of the kind of man her eldest son has turned out to be. The same royal fan said that Prince William is a suitable future King.
"I love who he represents and embraces compassion of these people, just like his mum," another royal fan said.
Meanwhile, Prince William grew up to be very close to his mother. In fact, it was previously revealed that Kate Middleton's husband sided with his mom amid her divorce from Prince Charles.
In the documentary "Prince William: Royalty In My Family," the narrator said that it was the second in line to the throne who encouraged Princess Diana to speed up her divorce proceedings by agreeing to be stripped off her royal title.
At that time, Prince William was still very young. And he assured his mom that even though she will no longer have a royal title, she will still be his "mommy."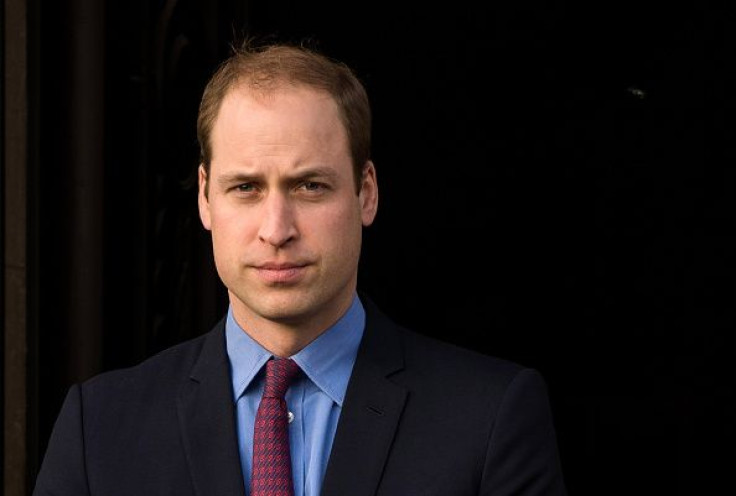 © Copyright IBTimes 2023. All rights reserved.